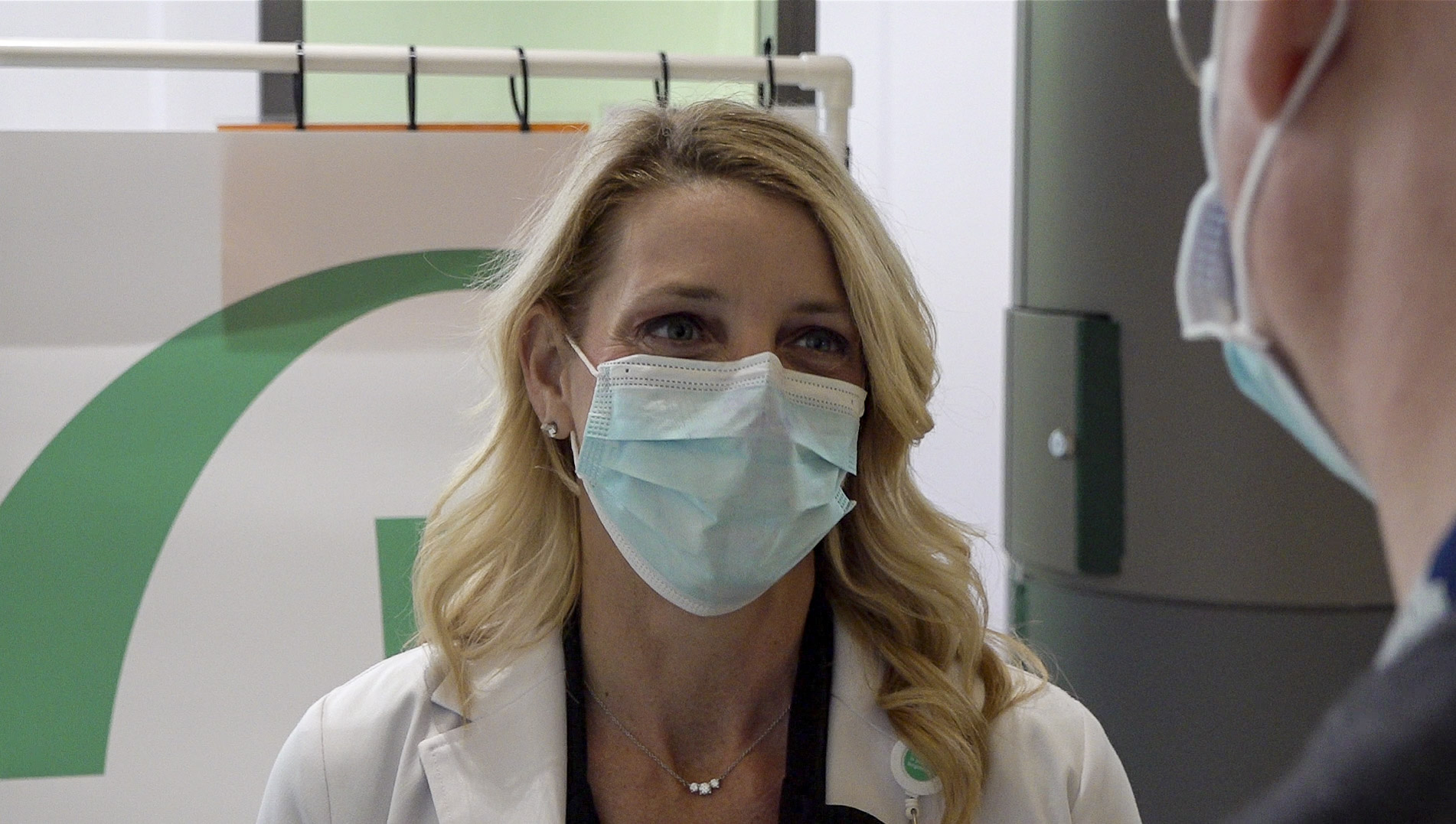 About AAPA
Founded in 1968, the American Academy of PAs is the national professional society for PAs. It represents a profession of more than 150,000 PAs across all medical and surgical specialties in all 50 states, the District of Columbia, U.S. territories, and the uniformed services.
AAPA advocates and educates on behalf of the profession and the patients PAs serve. We work to ensure the professional growth, personal excellence and recognition of PAs. We also enhance their ability to improve the quality, accessibility and cost-effectiveness of patient-centered healthcare.
AAPA's 2021-2025 Strategic Plan
AAPA developed a strategic plan that will guide AAPA's work through 2025. Built upon the foundation of three strategic pillars, this vital and well-researched roadmap will lead AAPA and the PA profession into the future of healthcare.
We've provided two resources to help you learn more about AAPA's goals and objectives:
Please email [email protected] with questions, comments, or feedback.
Our vision
PAs transforming health through patient-centered, team-based medical practice.
Our mission
AAPA leads the profession and empowers our members to advance their careers and enhance patient health.
Our values
Leadership and Service: We inspire a shared vision to lead the profession, emphasize service to our members and enhance the ability of PAs to serve patients and their communities.
Unity and Teamwork: We embrace the strength of our members and constituent and partner organizations to speak with one voice for the profession and work together to transform health.
Accountability and Transparency: We listen, deliver results, take ownership for our actions and operate in an environment of openness and trust.
Excellence and Equity: We commit to the highest standards and seek to eliminate disparities and barriers to quality healthcare.
Diversity, Equity, and Inclusion
​AAPA is committed to advancing diversity, equity, and inclusion (DEI) at our organization and within the PA profession. AAPA is working to enhance the diversity of the PA profession, address health inequities among patients, and foster a staff culture that is committed to DEI. Read more.
The PA profession was created to improve and expand healthcare. The concept was lauded early on and gained federal acceptance and backing as early as the 1970s as a creative solution to physician shortages.
AAPA's mobile app is your single source for PA news, AAPA conference materials and career resources.
Questions about your AAPA membership or other AAPA products and services? We're here to help — contact us now.