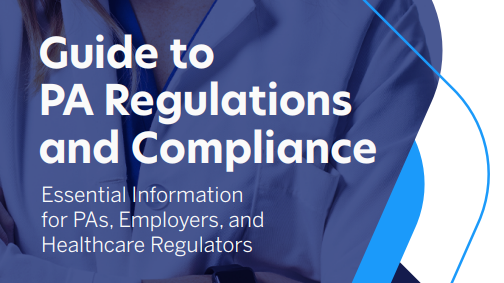 Get the definitive guide to PA policy and compliance considerations—be equipped to advocate for yourself and the profession!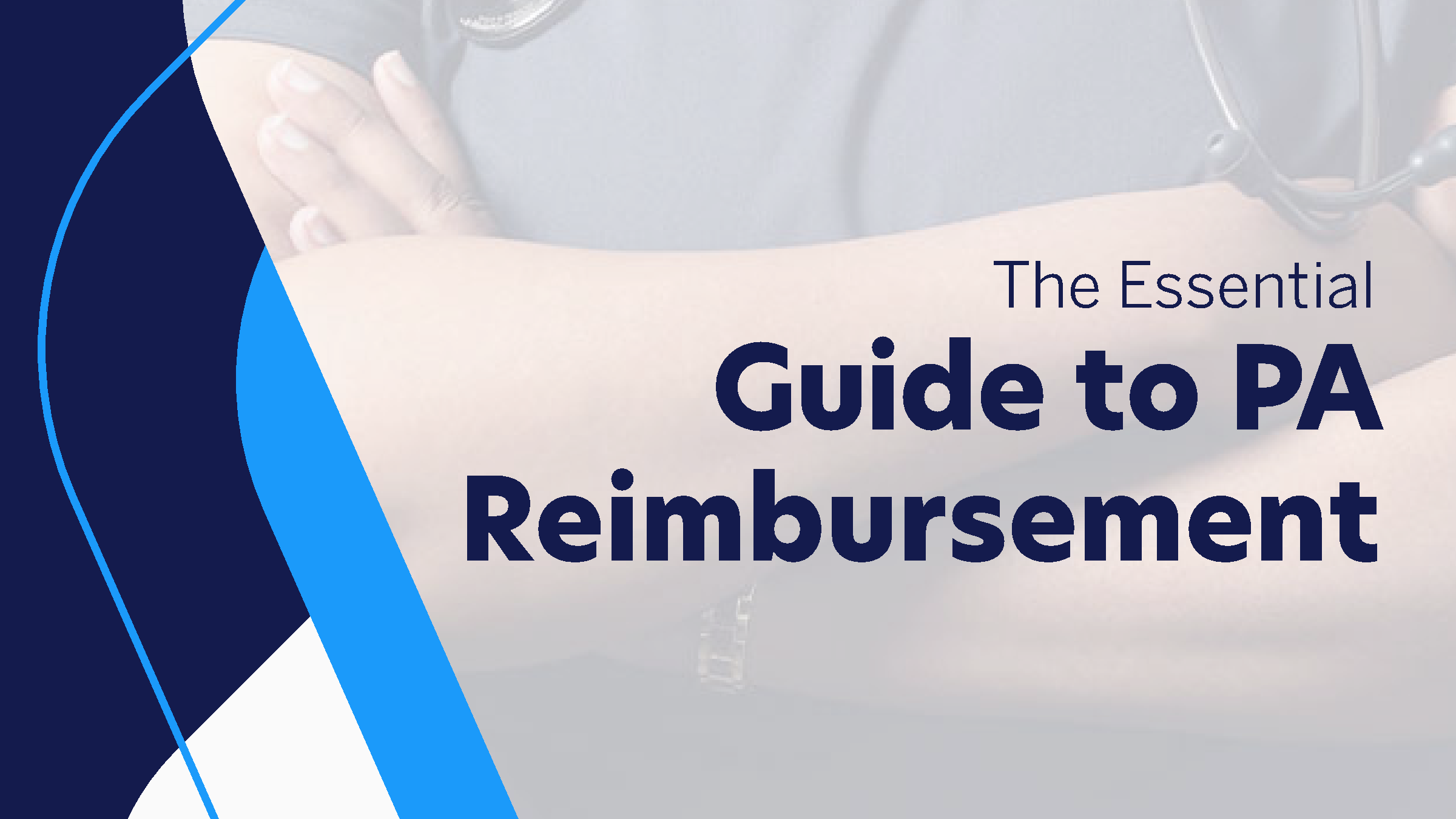 The Essential Guide to PA Reimbursement (PDF) provides a detailed summary and explanation of the key aspects of coverage and regulatory policies related to reimbursement for medical and surgical services delivered by PAs.
Find out how the QPP and MACRA programs will affect your Medicare reporting activities and reimbursement.
Read the latest communications from AAPA to federal agencies and find out how AAPA works to promote the profession through regulatory advocacy.
Learn about the importance of EHR systems that are designed, selected, and implemented with functionality considerations for PAs and explore resources for PAs, employers, and EHR vendors.
PAs should continue to use "physician assistant" or "PA" as their official legal title in a professional capacity, particularly in clinical settings and with patients. AAPA is transitioning to use "physician associate" when possible and when it does not present a legal or regulatory conflict. For more information, please visit FAQs.