PAs are medical professionals who diagnose illness, develop and manage treatment plans.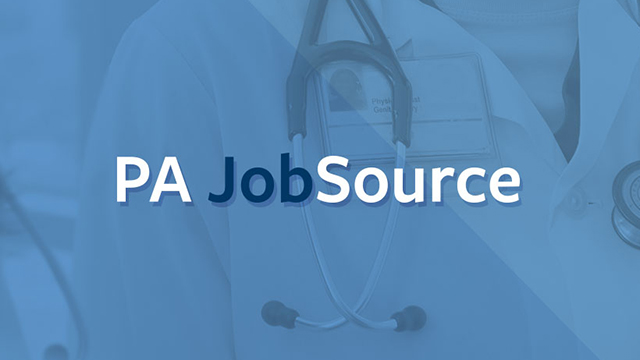 Search thousands of PA jobs by location, practice setting, and specialty you're looking for.
AAPA Is Aggressively Advocating for PAs and Their Patients
We are speaking up for you on the federal and state levels so that you can continue to save lives every day.
Use this interactive map to see which states have taken action to suspend or waive certain practice requirements for PAs in response to COVID-19.
Our deepest gratitude to all PAs fighting the pandemic
"PAs keep going, and we keep cheering each other and our other professional colleagues on. It's who we are."
– David E. Mittman, PA, DFAAPA, President and Chair of the Board
Featured Products and Services
After a tough day at work, sometimes the only person who can understand is another PA who's been there. AAPA connects PAs from across the country into a nationwide network of support.
PA burnout resources. Free or discounted clinical tools. PA job search tips. And much more.
Discover hundreds of hours of online learning to keep you up to date.