Become an AAPA Member
AAPA membership connects you to the PA profession and a vast collection of exclusive resources, essential tools, and discounts on products and services you won't find anywhere else.
PAs are medical professionals who diagnose illness, develop and manage treatment plans.
PAs practice medicine on healthcare teams with physicians and other providers.
Huddle is your exclusive, AAPA members-only community where you can connect with fellow PAs and PA students.
When you give, you're empowering PAs and PA students to make their communities healthier and stronger — through initiatives, grants, scholarships, and more.
Stop searching for professional documents like licensure or malpractice insurance. Add them to your personal PA Portfolio (free to members)!
CHLM is here to support you with powerful resources that fit your timeline and budget.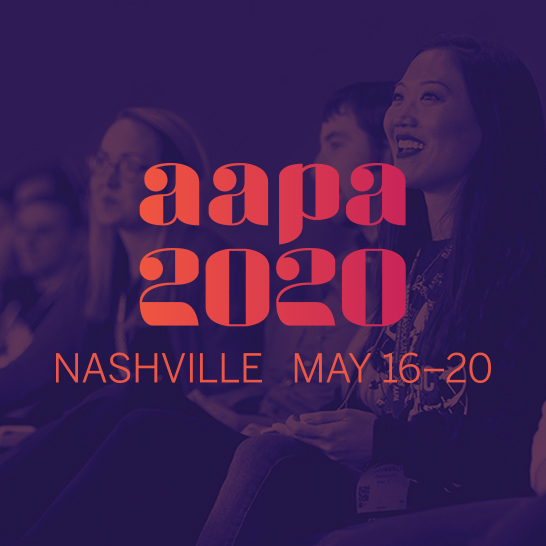 Where better than Nashville, a city of big breaks, to have your breakthrough moment? Join thousands of PAs and PA students at AAPA 2020 in Nashville to take stock of what you and your profession have achieved, set new goals in collaboration and care, and discover your next big PA moment. Whatever it is, find what sparks your next success. It only happens here.