Research
AAPA supports research on the PA profession by conducting original research, monitoring PA compensation and benefits, and writing about the profession, as well as providing support to PAs interested in research.
Resources, Activities, & Opportunities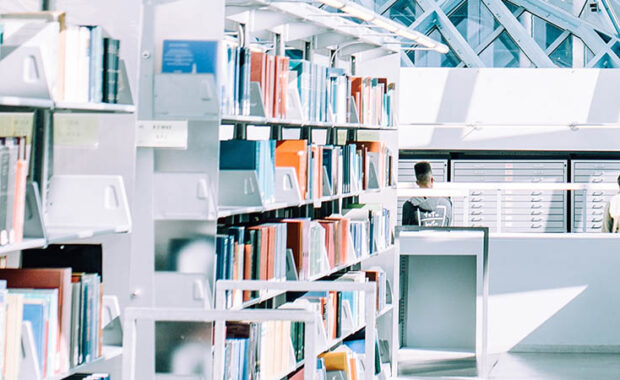 Thanks to PA responses to our surveys, we can give you the latest data and info in our research reports and publications, News Central articles, and extended data briefs.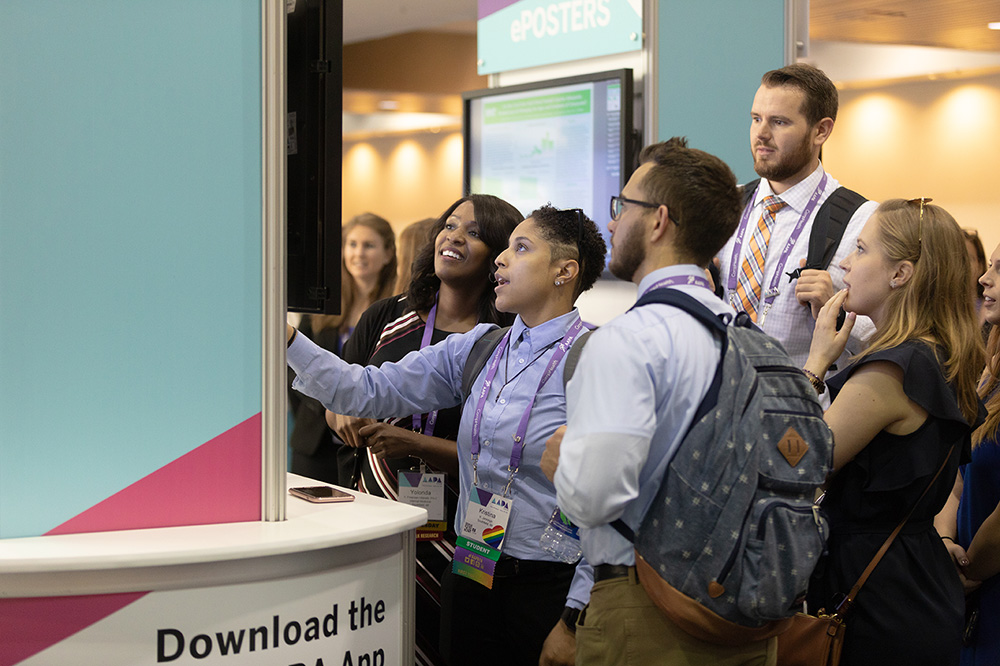 Learn more about ePosters and Research in Action at AAPA 2023, browse ePosters from 2020 to 2022, and find select ePoster abstract from 2015 to 2022 published in JAAPA.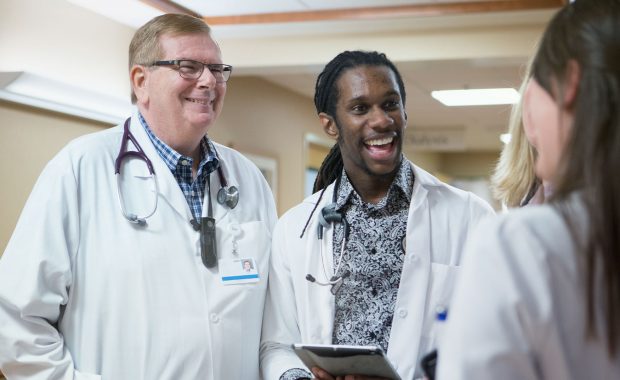 Learn about the AAPA-PAEA Research Fellowship as well as the application cycle, find out about live events, and meet the Fellows.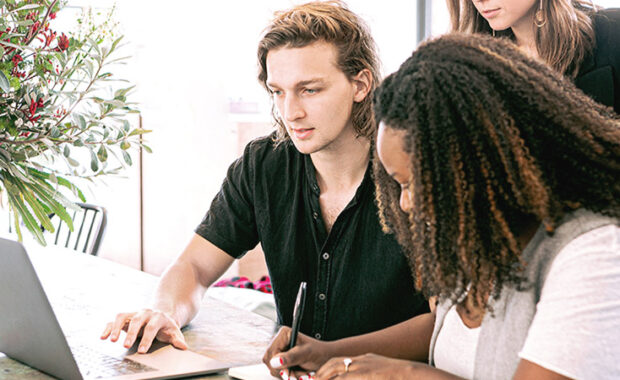 Learn about how to get help if you need a specific statistic on the PA profession and how to access data, field surveys, and collaborate with the Research Team.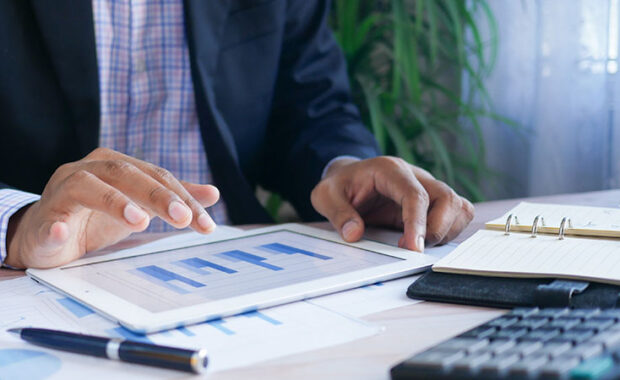 Find the resources you need for your research! Whether you are just starting out or an experienced scholar, AAPA has curated CME and resources to help.
The National PA Research Agenda is a framework from which researchers can build their own research agendas. It is not comprehensive but rather it is meant to stimulate PAs as to what can be. It was first created in 2011 and updated in 2019.