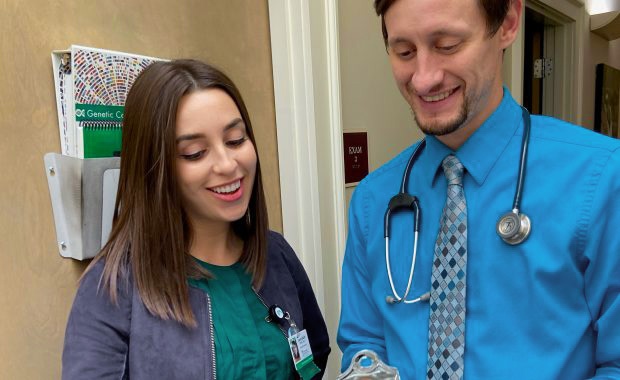 A Vital Role
Established in 1967, the PA profession currently has more than 168,300 practitioners in the U.S., engaging in more than 500 million patient interactions each year.
A Respected Profession
Prospective PAs can choose from among 303 accredited master's degree level programs in the U.S. Programs take 3 academic years or 27 months, and PA candidates are also required to engage in 2,000 hours of clinical rotations as well as passing a certification exam, among other requirements.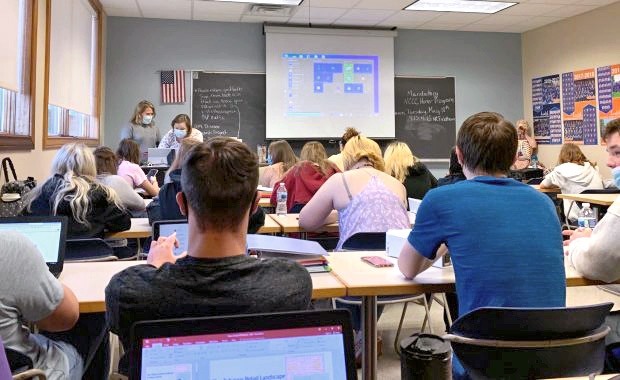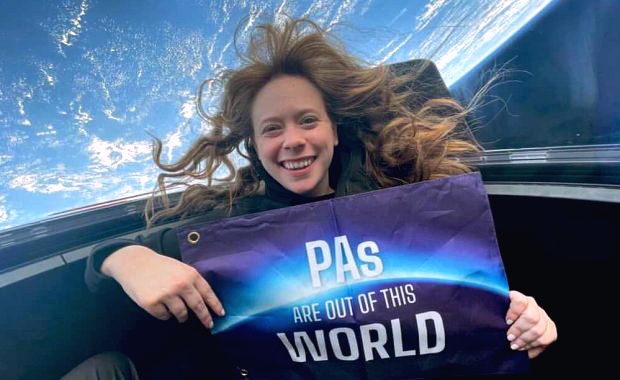 A Winning Career Path
PAs practice in every specialty and work setting. Being a physician associate is regularly ranked among the top 3 healthcare, STEM, and overall jobs in the U.S.