What is a PA?
PAs (physician associates/physician assistants) are licensed clinicians who practice medicine in every specialty and setting.
Trusted, rigorously educated and trained healthcare professionals, PAs are dedicated to expanding access to care and transforming health and wellness through patient-centered, team-based medical practice.
A Vital Role
Established in 1967, the PA profession currently has around 168,000 practitioners in the U.S., engaging in more than 500 million patient interactions each year.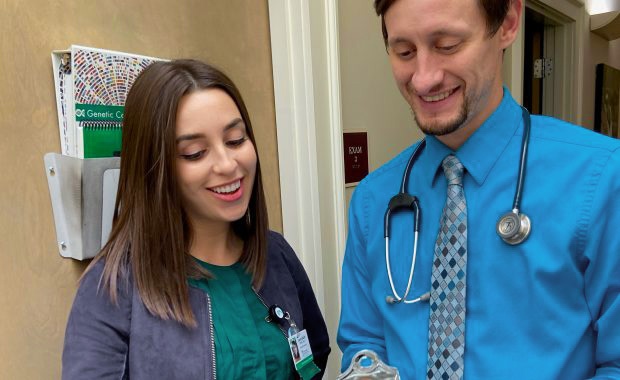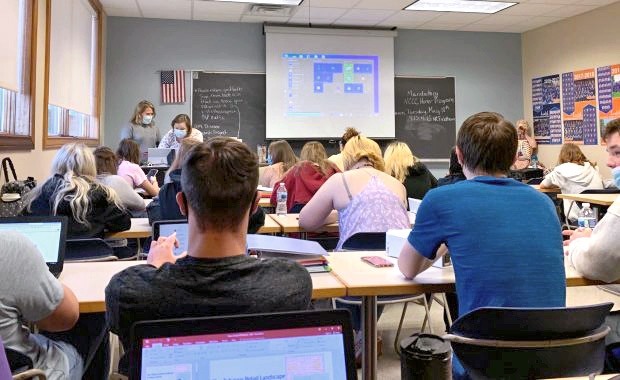 A Respected Profession
Prospective PAs can choose from among 300 accredited master's degree level programs in the U.S. Programs take 3 academic years or 27 months, and PA candidates are also required to engage in 2,000 hours of clinical rotations as well as passing a certification exam, among other requirements.
A Winning Career Path
PAs practice in every specialty and work setting. Being a physician associate is regularly ranked among the top 3 healthcare, STEM, and overall jobs in the U.S.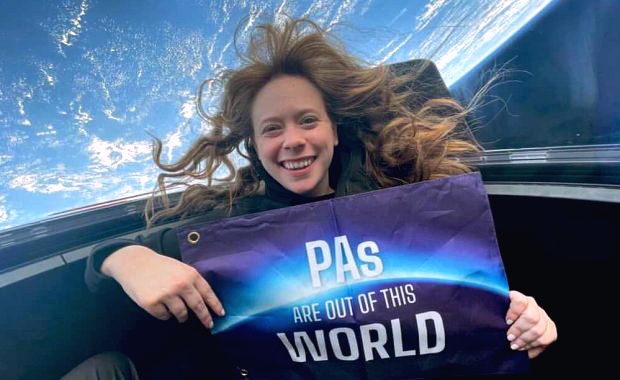 PA History & Milestones
The PA profession was created to improve and expand healthcare. In the mid-1960s, physicians and educators recognized there was a shortage of primary care physicians. To help remedy this, Eugene A. Stead Jr., MD, of the Duke University Medical Center, put together the first class of PAs in 1965. The first PA class graduated from the Duke University PA program on Oct. 6, 1967.
What is AAPA?
Founded in 1968, the American Academy of Physician Associates is the national professional society for PAs (physician associates/physician assistants). It represents a profession of more than 168,000 PAs across all medical and surgical specialties in all 50 states, the District of Columbia, U.S. territories, and the uniformed services.