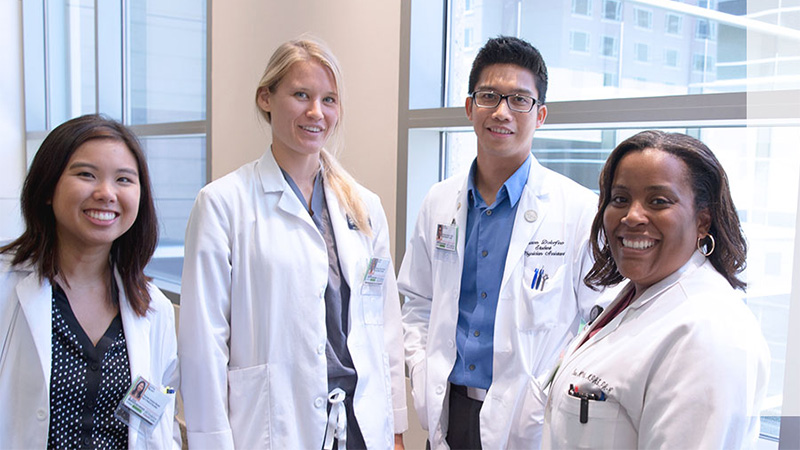 New Grad
Fellow Membership for New Graduates:
$295

$145/year

Use promo code NEWGRAD when you join to claim your exclusive $145 AAPA fellow membership rate.*

We know as a new graduate, you're short on extra cash and you've got a long to-do list – but we want to make this one decision easy and affordable for you. So we're giving you half off an AAPA fellow membership – but you'll still get the full benefits of our premier membership option. Fellow members can access all benefits and products, vote, and hold office. Must have graduated from a PA program accredited by ARC-PA (or a predecessor agency) or passed PANCE.
An Easy Investment
We did the math! See for yourself how the value adds up from just a few of our FREE featured benefits.
JAAPA Subscription

JAAPA Post-Tests (CME)
in Learning Central

AAPA Salary Report
in Career Central

PA Portfolio
in Career Central
$762+ value for only
$295
$145 Membership Dues
Grab your new grad discount before it expires! Use promo code NEWGRAD to claim your $145 AAPA fellow membership rate.*
*Limited-time offer. Valid for new, first-time fellow membership only. Current one-year fellow membership is $295. AAPA reserves the right to modify or cancel this offer at any time. Each promotion code can be used only once, unless otherwise noted. Limit one promotion code per customer. Void where prohibited. No refunds will be applied to previous memberships.
**Nonmember value