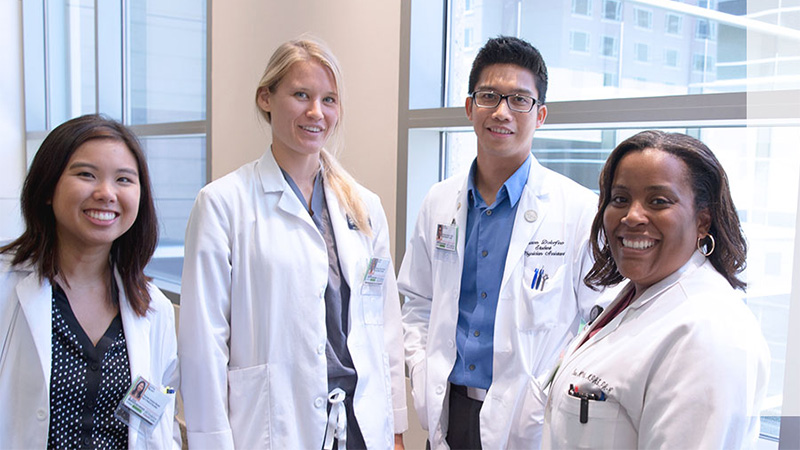 New Grad
Fellow Professional Membership for New Graduates $295 $145/year!
As a new grad, you might be facing a cash shortage and a long to-do list. So that's why we're making AAPA membership an easy and affordable position. Get HALF OFF our Fellow Professional membership option – with FULL access to all the benefits and savings.
Fellow Professional members can vote, and hold office, and must have graduated from a PA program accredited by ARC-PA (or a predecessor agency) or passed PANCE.
Is your employer picking up the tab? Check out our other membership options that include even more specialty CME and AAPA conference registration in your dues.
AAPA Fellow Professional Member Benefits
Grab your new grad discount before it expires! Use promo code NEWGRAD to claim your $145 AAPA fellow professional membership rate.*
*Limited-time offer. Valid for new, first-time fellow professional membership only. Current one-year fellow professional membership is $295. AAPA reserves the right to modify or cancel this offer at any time. Each promotion code can be used only once, unless otherwise noted. Limit one promotion code per customer. Void where prohibited. No refunds will be applied to previous memberships.