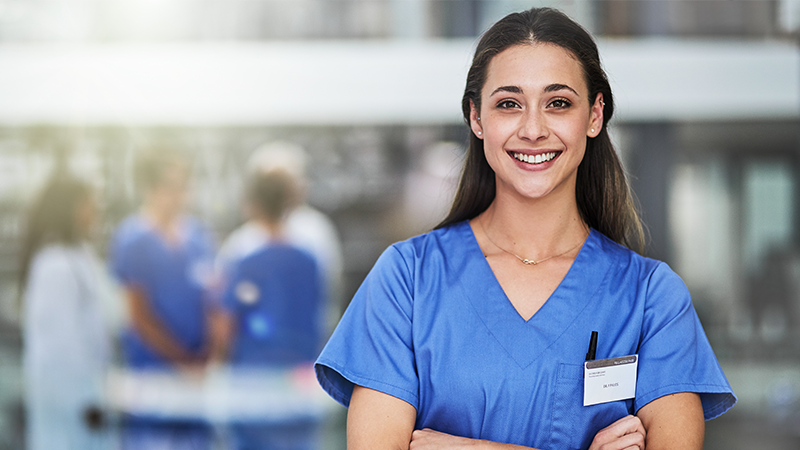 Career Advancement and Transitions
As a PA, you can take your career anywhere you want. And we've got the tools you need to do that. Advance your career with leadership opportunities, recognition programs, volunteering, mentoring relationships, and more from AAPA.
Looking for a change? Our Career Transition resources can help you navigate switching specialties, taking a break from or returning to practice, or resigning from an employer.
Access recorded leadership sessions from AAPA's live events and webinars. Choose sessions and bundles from the popular Executive Leadership Conference, AAPA Conference, and more.
Share information with your fellow PA leaders on the "PA Administrators, Managers and Supervisors" discussion page in Huddle. Not currently a member? Email [email protected] to request further information.
AAPA honors Distinguished Fellows for leadership, service, and contributions made to the PA profession.
AAPA recognizes the hard work of preceptors through its Clinical Preceptor Recognition Program.
We want your voice to be heard. That's why we offer a variety of volunteer leadership opportunities – exclusive to AAPA members – that can make an immediate impact on your career.
Awards of up to $10,000 are available through the PA Foundation for projects that promote adoption of evidence-based substance use disorder treatment in the clinical setting. Learn more and apply by Nov. 3!