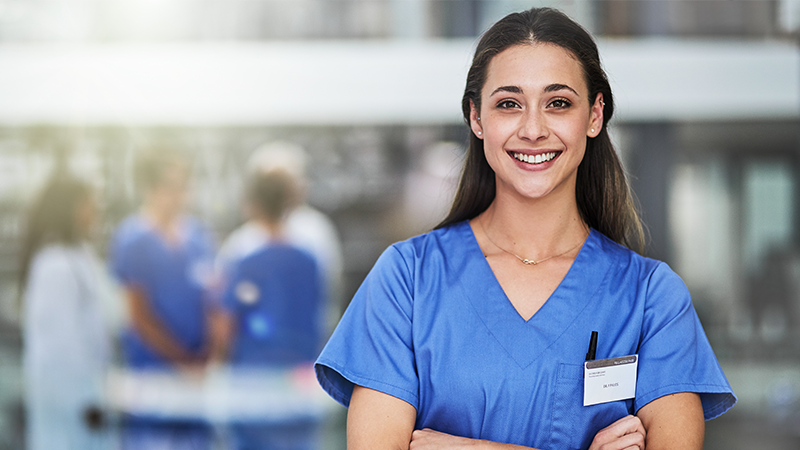 Career Advancement and Transitions
As a PA, you can take your career anywhere you want. And we've got the tools you need to do that. Advance your career with leadership opportunities, recognition programs, volunteering, mentoring relationships, and more from AAPA.
Looking for a change? Our Career Transition resources can help you navigate switching specialties, taking a break from or returning to practice, or resigning from an employer.
Make the most of your CME budget and learn how to tailor your clinical education to your individual learning style and needs.
PAs need to make important financial decisions throughout their careers. Begin your journey towards financial freedom with this financial blueprint for new grads.
You may be familiar with terms like 401K, Roth IRA, employer match, and Health Savings Account, but are you confident you know how to leverage these savings opportunities effectively? In this article, PA 4 Finance Founder, Andrew Baker, shares his advice on kick-starting your savings and calculating your personal risk tolerance.
PAs report high job satisfaction but also suffer from burnout, which can take extended periods to fully recover from. Taking a sabbatical from the profession has many benefits and can help foster burnout recovery.