Areas of Practice Guide
The Areas of Practice Guide is a collection of tools and resources from AAPA and its partners to help PAs make the most of their careers, whether they are just starting out or are seeking to make a career transition.
Read more about PA career flexibility and changing specialties.
Use the drop-down menu to navigate among specialties and career tracks.
Featured Career Resources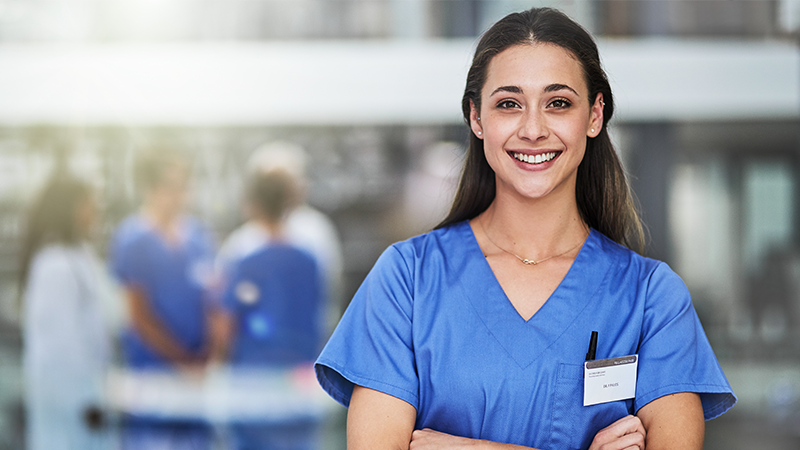 As a PA, you can take your career anywhere you want. Advance your career with leadership opportunities, recognition programs, volunteering and mentoring relationships, and more from AAPA.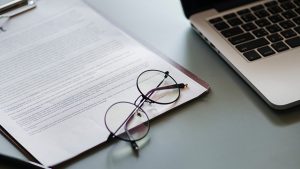 Find tools to support a job search, from preparing your resume or interviewing tips, to searching jobs on PA JobSource in your desired area or specialty.
Career Central
Whether you're a new grad or a seasoned PA (or somewhere in between), find helpful checklists and expert guidance to navigate daily challenges and plan for your future.
For questions about data in the Areas of Practice Guide, or suggestions about future versions, please contact [email protected]
Copyright Notice
Copyright 2021 AAPA. All rights reserved. No part of this guide may be reproduced, stored in a retrieval system, or transmitted in any form or by any means, electronic, mechanical, photocopying, recording, scanning, or otherwise without the express written permission of AAPA. Unless otherwise specified, all tables and charts in this guide are the property of AAPA. The use of this guide and its content outside of its intended purpose is strictly prohibited. You must obtain permission from AAPA before sharing or distributing this report or any portion of it.