Filter by Topic
Filter by Stage
Filter by Content Type
Career Resources
What is a PA? PAs are medical professionals who diagnose illness, develop and manage treatment plans, prescribe medications, and often serve as a patient's principal healthcare provider. With thousands of hours of medical training, PAs are versatile and collaborative.
We offer members-only, point-of-care and research support tools to help save you time when you only have a few minutes with a patient or a rare extended break for more intensive research.
Although you do not need to be an expert in PA coverage policies, you should have a general understanding of reimbursement issues.
Learn about the educational resources that are available to help you switch from one specialty to another.
Practicing abroad is a great way to enhance your experience as a PA – both professionally and personally. But international practice requires more preparation than practicing in the U.S.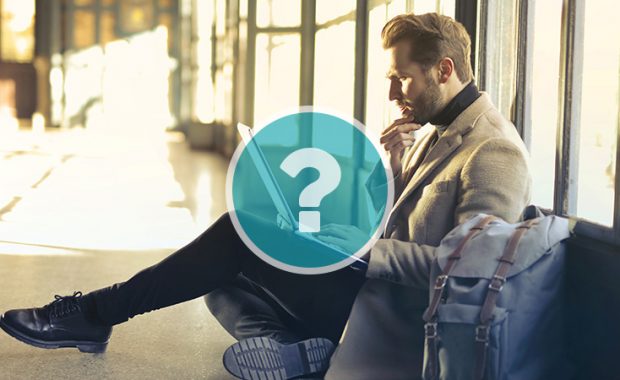 AAPA recognizes that some PAs have an interest in practicing abroad and has compiled this list of the most common questions posed to its staff about international practice.
Moving on from your current job? We've got the guidance – and the checklist – you need on how to transition gracefully, along with tips on what to handle before your final day.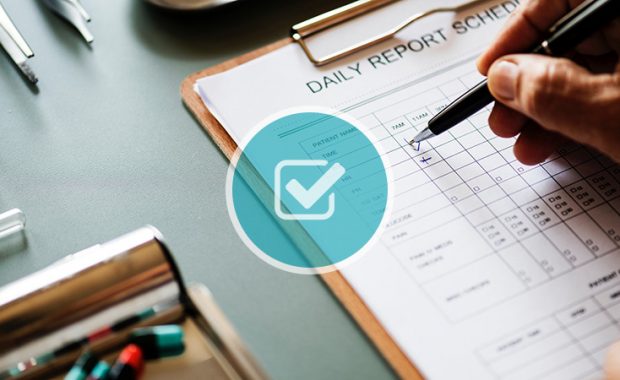 You will no doubt move through a series of positions in your PA career. Here's how to make a job transition gracefully with professional bridges intact.