Filter by Topic
Filter by Stage
Filter by Content Type
Career Resources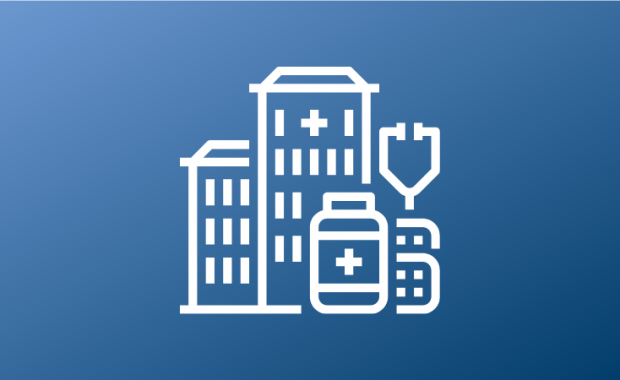 Explore a new career direction or specialty with this collection of AAPA and partner resources, salary data, and CME on various practice areas, including Administration, Dermatology, Education, Emergency Medicine, Family Medicine, Hospital Medicine, Internal Medicine, Orthopaedic Surgery, Telemedicine, and Urgent Care.
You will no doubt move through a series of positions in your PA career. Here's how to make a job transition gracefully with professional bridges intact.
Starting out as a PA, you have many options available to you. You can head into a clinical or nonclinical role, and even consider independent contracting. Here's a list of questions you can ask yourself to help determine where your interests lie.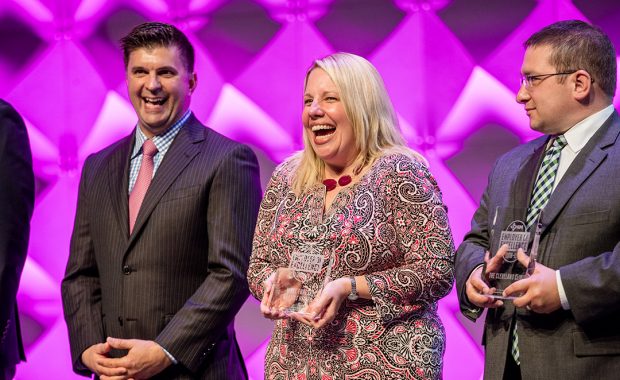 Looking for ways to ensure that your voice is heard at the leadership table? Alisha T. DeTroye, MMS, PA-C, DFAAPA, director of PA Services at Wake Forest Baptist Health and president-elect of North Carolina Academy of PAs, shares her tips.
Whether you are just starting your PA career, are in mid-practice, or near retirement, be cognizant of what drives and ignites you. By taking inventory, considering new initiatives, and talking to other PAs, you can find your passion.
Despite the promised efficiency of using EHR systems, more than one in four PAs spend at least two hours per day, outside of office hours, documenting clinical care in their EHR system. Here is the good and bad news about EHRs.
Having the right work-life balance can reduce stress for medical professionals as well as increase on-the-job focus, resulting in high job satisfaction and career success, healthier patients—and a healthier provider. However, maintaining that balance can be more daunting than ever before for those in healthcare.
Sometimes resolutions are about bettering ourselves professionally. January is a great time to reflect on your PA practice, spend some time updating your professional documents, and strategizing your next career move.