Filter by Topic
Filter by Stage
Filter by Content Type
Career Resources
What is a PA (physician associate/physician assistant)? PAs are medical professionals who diagnose illness, develop and manage treatment plans, and more.
Although you do not need to be an expert in PA coverage policies, you should have a general understanding of reimbursement issues.
Moving on from your current job? We've got the guidance – and the checklist – you need on how to transition gracefully, along with tips on what to handle before your final day.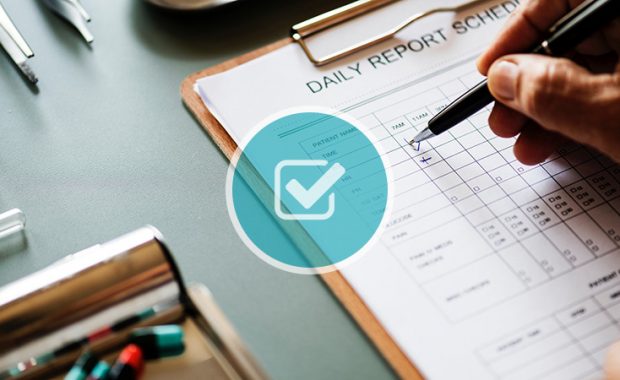 You will no doubt move through a series of positions in your PA career. Here's how to make a job transition gracefully with professional bridges intact.