In Every
Healthcare Situation,


PAs Go Beyond

.
Discover How

PAs (physician associates/physician assistants) are licensed clinicians who practice medicine in every specialty and setting. Trusted, rigorously educated and trained healthcare professionals, PAs are dedicated to expanding access to care and transforming health and wellness through patient-centered, team-based medical practice.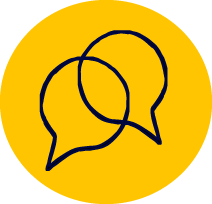 We're perceptive, skilled communicators. We know the right questions to ask, and how to find the answers you need. With PAs on your team, you can be confident that no matter what, patient care comes first.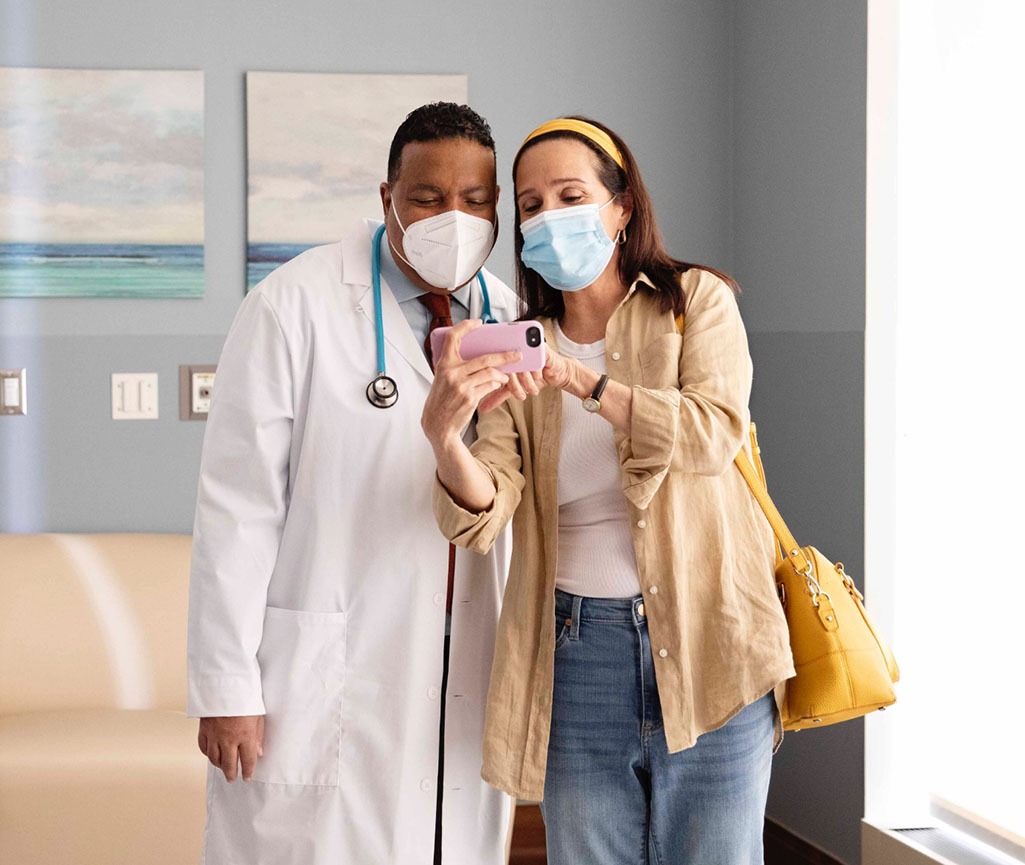 What does it mean to

go beyond?
Quality medical care goes beyond prescriptions and procedures. It's a commitment to putting patients first and appreciating what makes you one of a kind.
PAs go beyond by communicating clearly, collaborating closely, and advocating tirelessly. In every healthcare situation we approach, PAs go the extra mile to get results.
With our unique blend of medical expertise and compassionate care, PAs put the human connection in healthcare.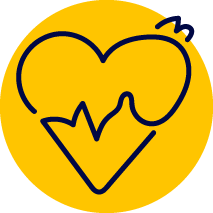 Quality healthcare may be hard to define—but you know how it makes you feel. Respected. Prioritized. Confident that you're in expert hands, and you'll get the attention and treatment you need. Quality comes from the people providing your care.
It comes from PAs.