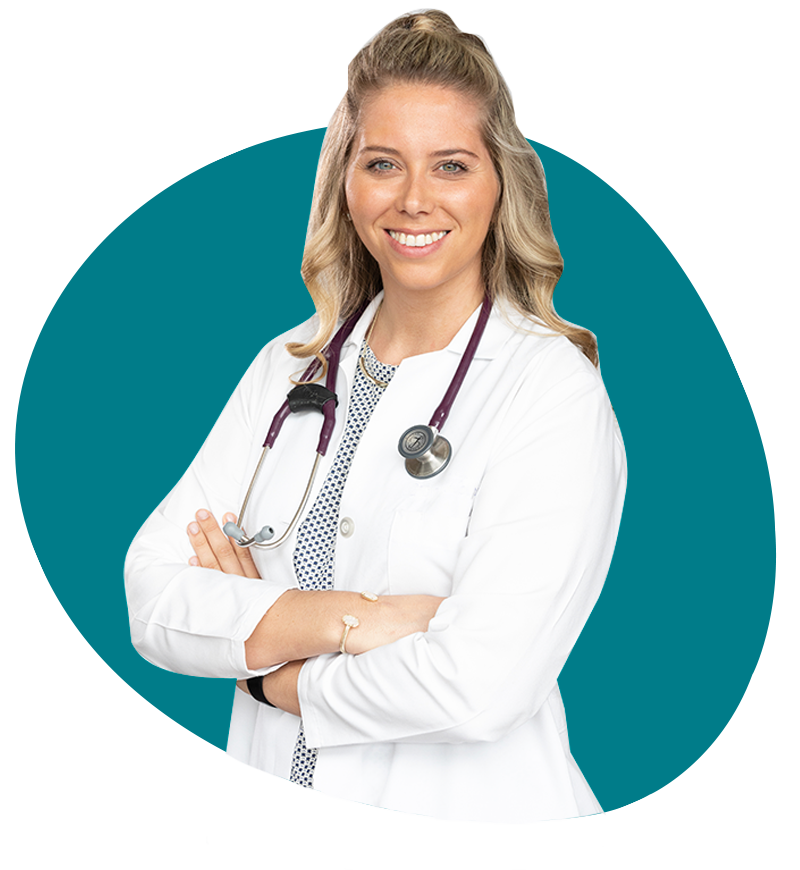 $75
Student Membership
Just a one-time $75 payment keeps your membership active until you graduate! Student membership is for students currently enrolled in an ARC-PA accredited program.
Watch the video to hear PA students tell you what AAPA benefits they can't live without.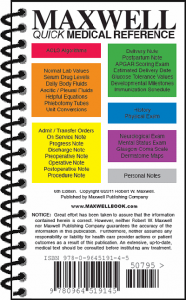 This guide puts clinical checklists and equations at your fingertips – and in your white coat pocket. AAPA mails this to every student member to welcome you to membership and to your clinical studies.
New! Online Learning Opportunities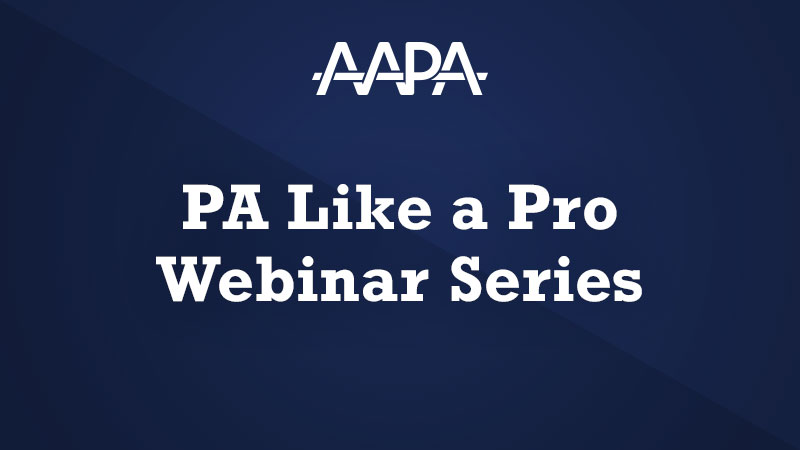 PA Like a Pro Webinar Series
Short, impactful digital learning opportunities geared towards PA students and early career PAs. Don't miss important topics like financial planning and budgeting, job search strategies, and surviving rotations.
PA School Survival Guides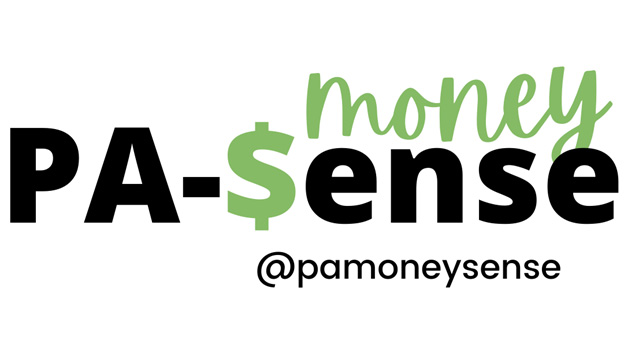 PA Money Sense Interactive Budget Guide
Take control of your finances during PA school with the PA Money Sense Interactive Budget Guide.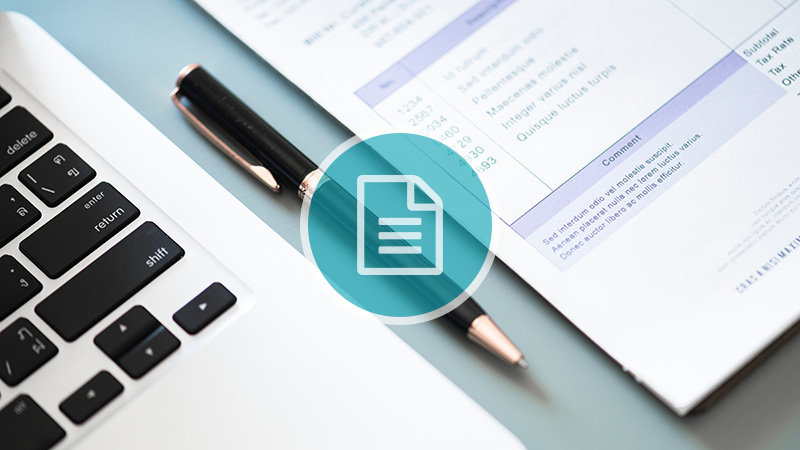 Didactic Phase Survival Guide
Congratulations! You've been accepted to PA school and you're on your way to becoming a powerful PA. Here's what you need to know to get a strong start – and succeed in the classroom and beyond.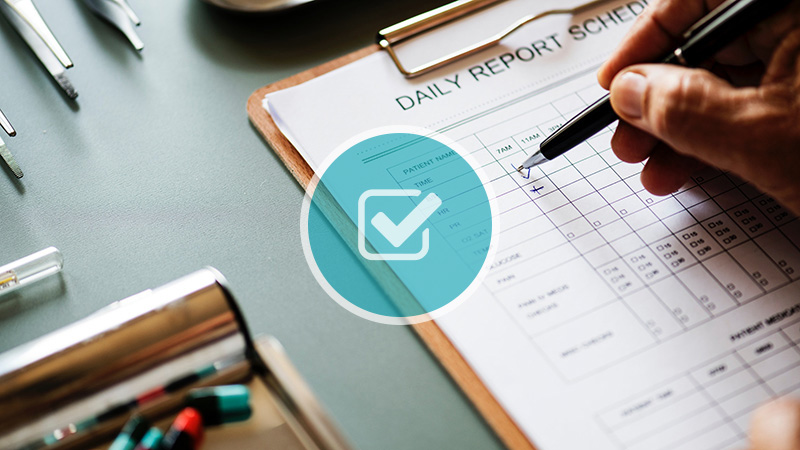 Clinical Phase Survival Guide
Your didactic year is behind you and you're now ready to take on rotations and more! Here are our top resources and some expert advice to help you navigate your relationship with your preceptor, prepare for your first patient encounters, and pass your exams.
Be Prepared For It All
PA school puts a lot on your plate. AAPA is here to help. Check out the resources, tools, and advice designed to support busy PA students – from your first day of PA school to graduation and beyond.
AAPA is here to support you at every step – from didactic phase and clinical rotations to finding your first job and getting started as a PA-C.