Filter by Topic
Filter by Stage
Filter by Content Type
Career Resources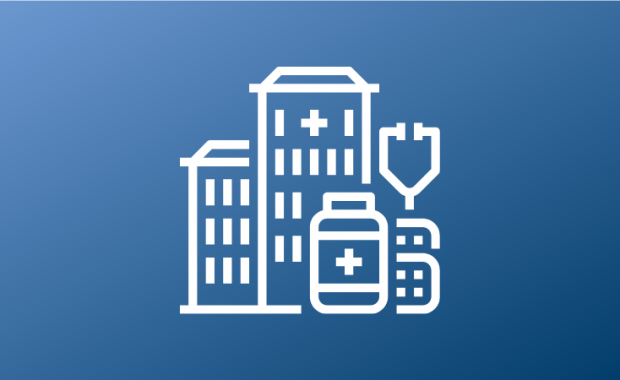 Explore a new career direction or specialty with this collection of AAPA and partner resources, salary data, and CME on various practice areas, including Administration, Dermatology, Education, Emergency Medicine, Family Medicine, Hospital Medicine, Internal Medicine, Orthopaedic Surgery, Telemedicine, and Urgent Care.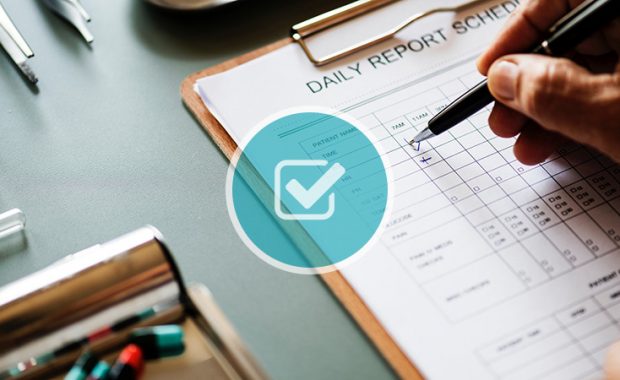 Make sure you've got all the major milestones and deadlines checked off as you prepare to graduate and launch your PA career.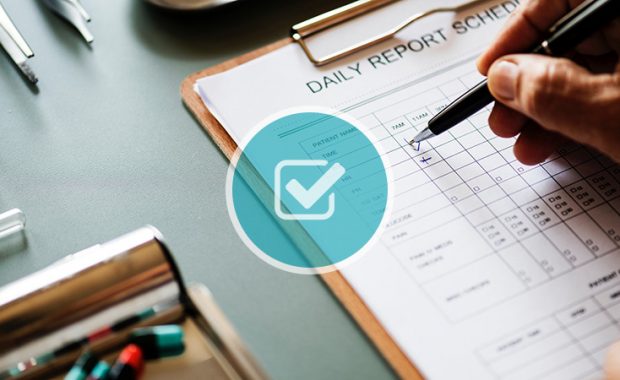 You've graduated…now, make sure you're ready to practice with our checklist for new graduates.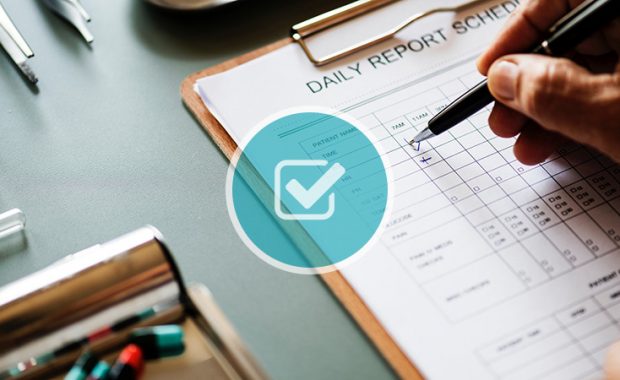 Negotiate a contract that empowers you, fits your needs, and protects you. Start with this thorough checklist to assess an employer's contract for how well it meets your needs — and to identify areas for negotiation.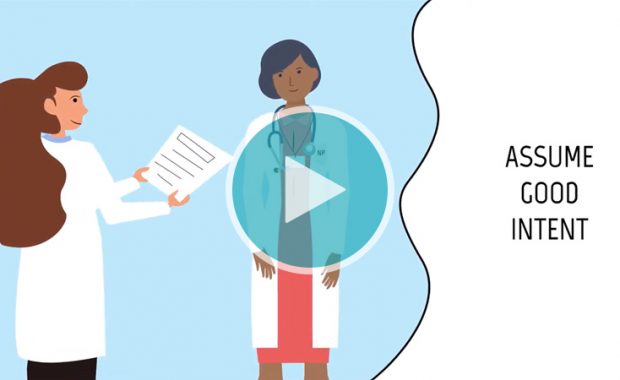 Building a rewarding and successful PA career involves more than caring for your patients. We've got some expert advice in our video on how to avoid pitfalls, take care of yourself, and establish healthy relationships.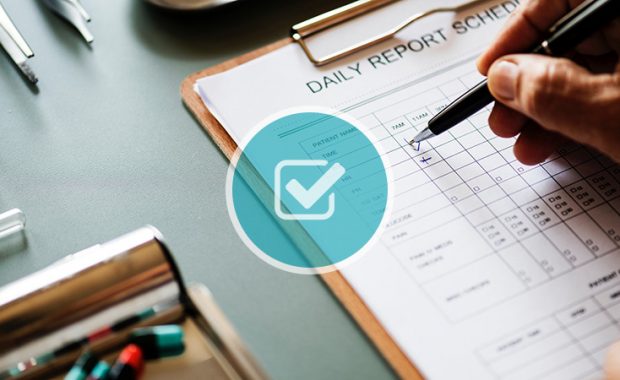 You will no doubt move through a series of positions in your PA career. Here's how to make a job transition gracefully with professional bridges intact.