By Jennifer Anne Hohman
Sometimes change is good! Practicing in a locum tenens position is a uniquely flexible way to explore a new location, expand your practice, make professional connections, and stay clinically active between longer-term positions. Locum tenens work offers PAs vital possibilities for learning, growth, and career redirection. Locum tenens is Latin for "to hold the place of." PAs in these positions step in to fill in for other providers, from very short-term stints to a year or even longer.
For PAs interested in making a change and navigating out of a career cul-de-sac, a locums position may be the perfect solution, as starting fresh in a limited-commitment manner maximizes exploration and minimizes risk.
Some benefits to consider:
Taking control of your schedule: When working in a locums position, you choose your assignments, hours, and availability. A great option for maintaining active practice while scaling down hours to respond to life changes and improve work/life balance. Locums work also allows breaks between assignments for as long as you wish.
Exploring new practice options: The temporary nature of locums work is a wonderful option for exploring a different specialty and/or setting without the constraints of a contract or long term commitment. You can make excellent professional contacts and gain experience essential for a targeted practice transition post-locums.
Income potential: Moonlighting at a locums position is a great way to earn extra income, often at higher rates than traditional positions as employers will pay extra to fill needed spots.
For PAs near retirement, locums work allows you to wind down your practice gradually and make a difference to patients on flexible terms of your choosing.
Experiencing a new region and community: See what a new location is really like before committing to a move. Consider a locums spot in that area to experience it firsthand.
Working with a Staffing Agency
Locums placement through a reputable staffing agency offers PAs several benefits. These firms will place you in a job with your choice of specialty, setting, and location and offer crucial logistical support on matters ranging from licensure to housing. PAs working with an agency can typically expect assistance with assignment placements, paid accommodations and travel to the work site, credentialing, malpractice insurance, and assignment orientation.
A major question PAs have when considering a locums position is whether they will need to incorporate themselves as independent contractors. Many staffing agencies, such as major players CompHealth and StaffCare, treat PAs as employees and provide a range of benefits, including liability coverage, making it easy to jump into a new position and start working right away. StaffCare even helps PAs to travel to a new location with pets and family. You can also choose to incorporate your own practice and as an independent contractor launch your own business and apply for locums positions.
If you opt to work with an agency, as with any employment relationship, communication is key to success. As you develop a dialogue with a recruiter, here are some issues to discuss for the best possible experience as a locums PA.
When interviewing a prospective locum staffing firm, consider asking about:
The logistics of a locums placement when partnering with them: How does the process work? Typical timeline for placement process?
Assistance with licensure and credentialling
Travel and housing: what are the options?
Liability coverage, health insurance, and any other benefits they provide
The ins and outs of the reimbursement/payment paperwork process
Have they placed a PA in your choice of specialty and setting before?
Do they work with PAs as employees or independent contractors?
How long will you have to review a contract provided by the agency?
To help the recruiter find the best fit for your locums experience, be prepared to discuss the following:
Clinical experience, especially recent, including specialties, areas of expertise, licensure status
Your pay requirements
Hours/shifts you'd like to work, and how often
Practice history and specialties
Preferred practice site/culture
Locations you'd like to visit/experience
How much travel you are comfortable with
Preferred duration of assignment: long, medium or short term?
The type and quality of accommodation the agency would provide
Family and pets to be accommodated on the assignment
Hobbies/interests, particularly if they relate to a specific region/locale
Becoming an Independent Contractor
Some PAs who work as locums providers do so as independent contractors (ICs). As an IC, you are free to practice in multiple positions and completely on your own terms. Additionally, you may command a higher rate because you will not be sharing the fees an employer would be paying to an agency. Becoming an IC can radically increase your independence but brings with it additional business and legal concerns. Setting up your IC status with a trusted accountant and business attorney is highly recommended. AAPA offers helpful guidance on independent contracting, including resources to help you assess and navigate the tax and administrative obligations associated with becoming an independent contractor. Obtaining your own liability coverage is another issue for PAs providing locums services as an IC. Reach out to AAPA partner CM&F for rate quotes and guidance: They have policies available to support self-employed PAs.
Resources for Further Exploration:
LocumTenens.com This recruiting firm places PAs in a wide range of specialties and features recruiting pros who are specialists in practice area placements for OB/GYN, dermatology, hospital medicine, surgery and other practice areas.
Barton Associates offers informative videos on the process of working as a locum tenens PA.
AAPA's Huddle is a great place to reach out to fellow PAs for insights about the pros and cons of locums work and independent contracting.
As an advocate for PA career growth and the various pathways available to PAs for rewarding careers, I'm interested in hearing from readers who have worked in locum positions and what your experiences have been. Email me at [email protected].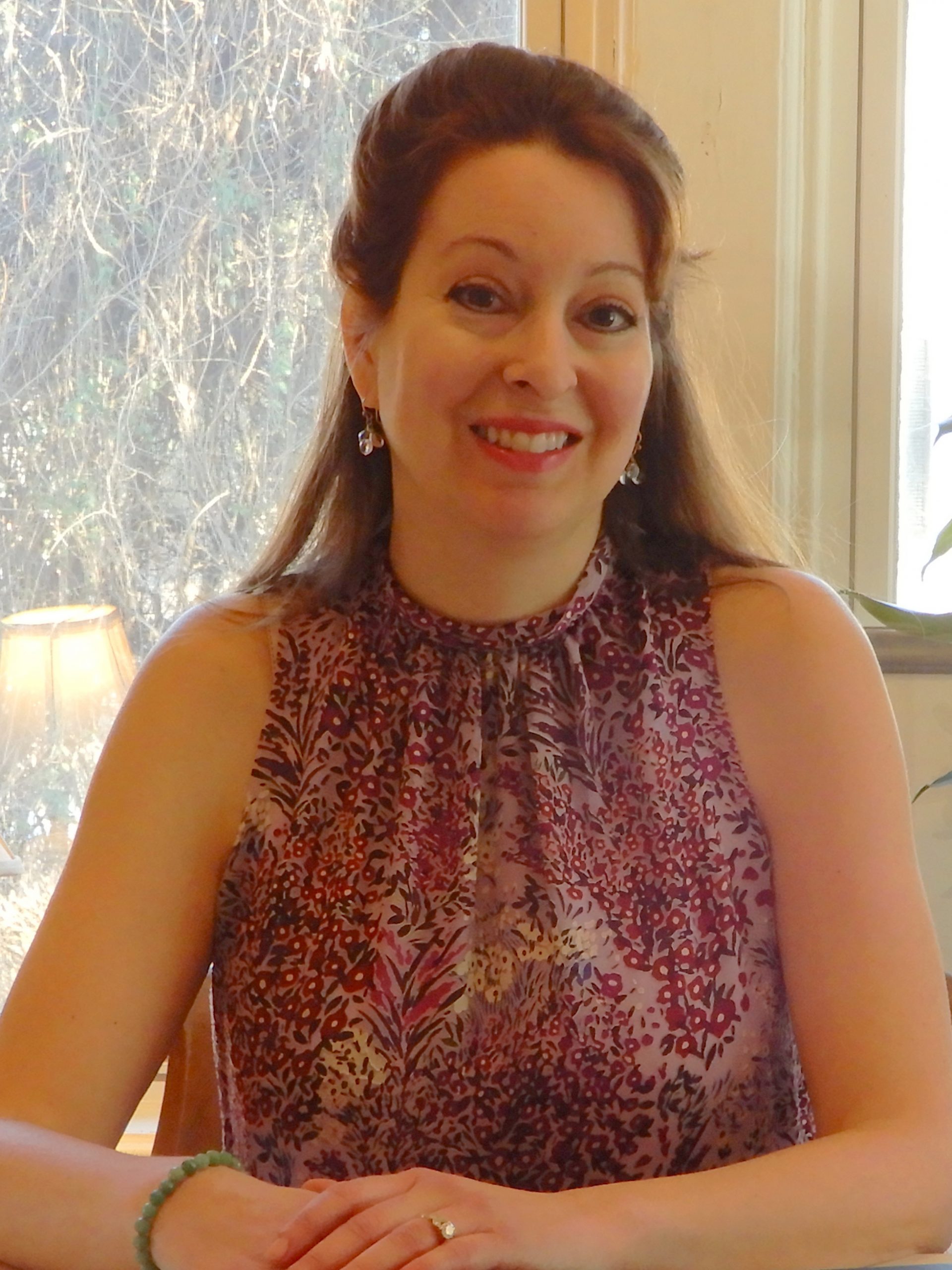 Jennifer Anne Hohman is founder of PA Career Coach, and works one on one with PAs on career and contract negotiation issues.