Filter by Topic
Filter by Stage
Filter by Content Type
Career Resources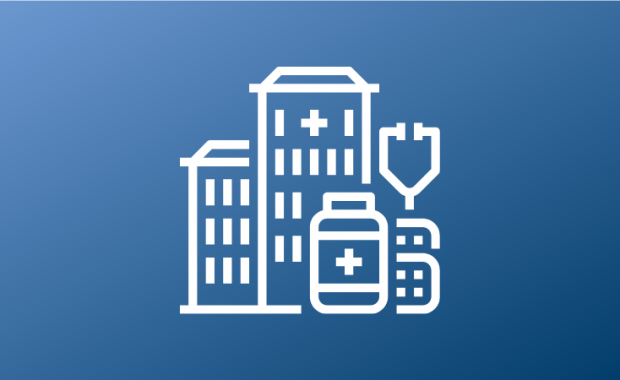 Explore a new career direction or specialty with this collection of AAPA and partner resources, salary data, and CME on various practice areas, including Administration, Dermatology, Education, Emergency Medicine, Family Medicine, Hospital Medicine, Internal Medicine, Orthopaedic Surgery, Telemedicine, and Urgent Care.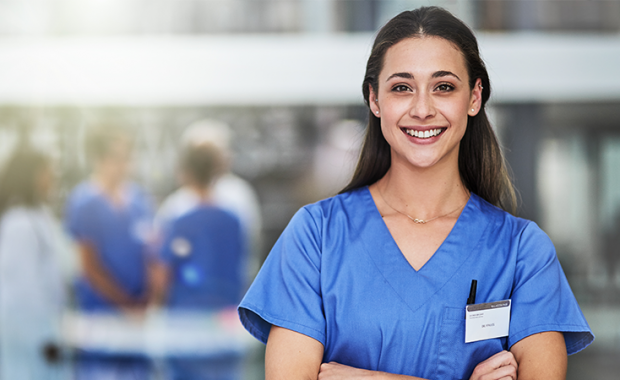 Jennifer Anne Hohman, the PA Career Coach, answers the top five questions we heard from PAs this year. She offers her expert advice on asking for a raise, negotiating (and renegotiating) your salary, how to land a job as a new grad, and more.
Although one might think that burnout only occurs in seasoned PA providers, even students can experience burnout. There is hope for the student and early career PA. A national trend toward addressing the mental health of our medical providers includes new assessments and onboarding.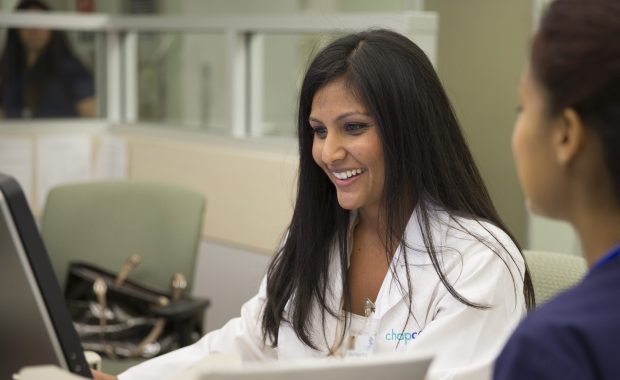 Any successful career transition is rooted in self-knowledge, curiosity and a zestful movement towards what inspires you as a clinician. PAs have unique career journeys given their ability to navigate specialty transitions that can be both exciting and daunting.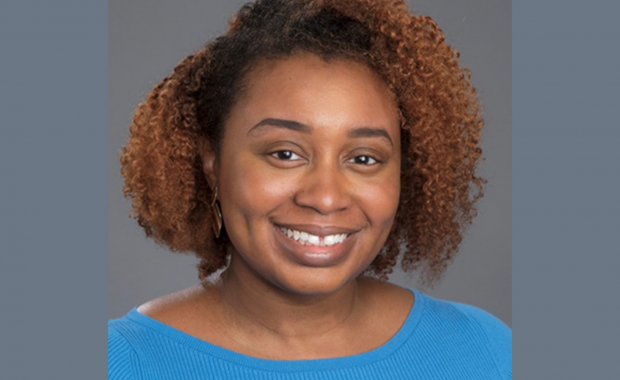 Megan Pinder, MMS, PA-C, is an advocate for psychiatric patients both personally and professionally. She responds to questions about PAs' role in mental health, how access, socioeconomic status, and stigma impact patient mental health, and how to advocate for mental health patients.
Mental health affects everyone from PA students to practicing PAs. Join AAPA for this webinar featuring a discussion on mental health. Learn what you can do now to and as you prepare for your PA career to take care of yourself!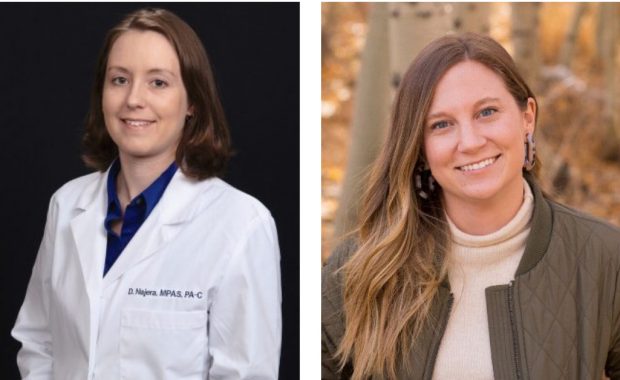 The PA Foundation's Vital Minds podcast featured a discussion on how health disparities have been exacerbated by COVID-19, the role socioeconomic factors and insurance may play in health disparities, and how PAs – and other allies – can help bridge the care gap.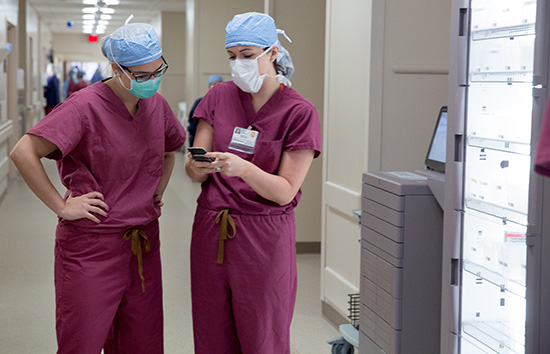 COVID-19 upended PA career paths, from furloughs to redeployment. It also caused PAs to reflect upon their current roles and future goals. The PA Career Coach shares six tips for PAs who find themselves needing or wanting a career pivot.
AAPA invited PAs Lauren Eisenbeis and Jo Rolls to host Huddle's latest Ask Me session on transgender healthcare. Eisenbeis and Rolls used their expertise from years of experience to provide advice and resources for PAs to provide trans-affirming healthcare to patients.