Filter by Topic
Filter by Stage
Filter by Content Type
Career Resources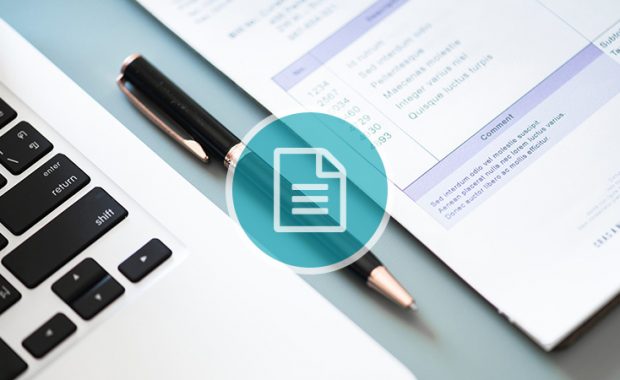 Use our guide to see detailed do's and don'ts for your clinical rotations. These helpful tips will help you successfully take on this important step in your PA student career.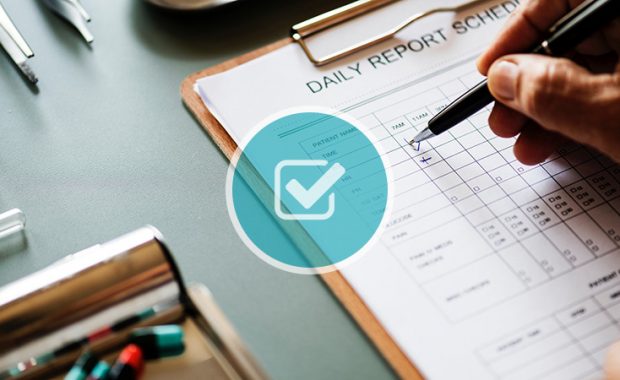 There are standard records that all practicing PAs (and PA students) should collect and maintain. We've compiled them into a detailed and handy checklist so you can make sure you have what you need.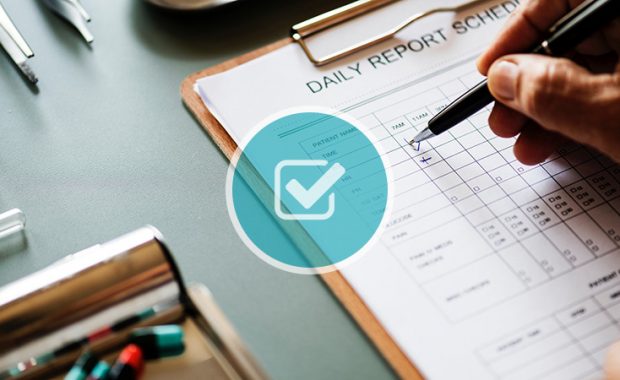 Make sure you've got all the major milestones and deadlines checked off as you prepare to graduate and launch your PA career.
To help practicing PAs to navigate patient relationships well, AAPA has developed ethical guidelines for the PA profession that offer a framework for your decision-making and confidentiality in the internet age.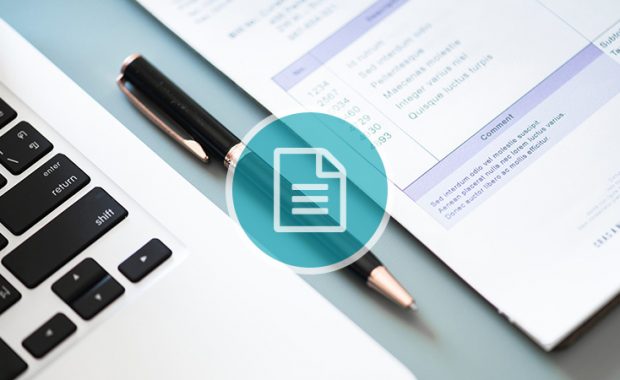 One of the key transitions from PA program to practicing is financial. We've got PA-specific budget worksheets to help you make a personal financial plan.