Filter by Topic
Filter by Stage
Filter by Content Type
Career Resources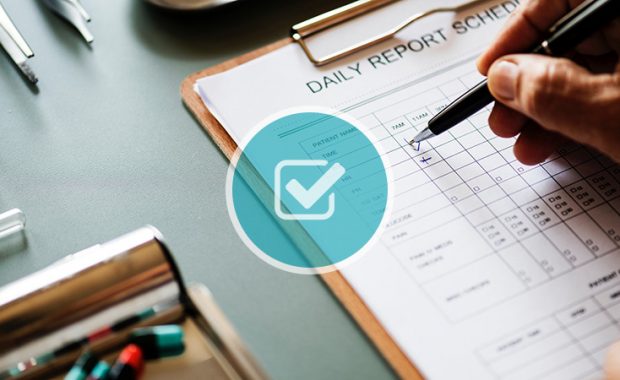 You've graduated…now, make sure you're ready to practice with our checklist for new graduates.
Jennifer Hohman has helped hundreds of PAs get their dream jobs. Put her expertise to work for you!
PA Portfolio is a secure, online sharing and storage tool for important education, licensing and certification, and career records.
Be ready to educate potential employers about the PA profession, the ways you can contribute to medical care, and more with our educational and promotional materials.
Protect yourself personally, professionally, and financially – know how to negotiate a strong contract that works for you.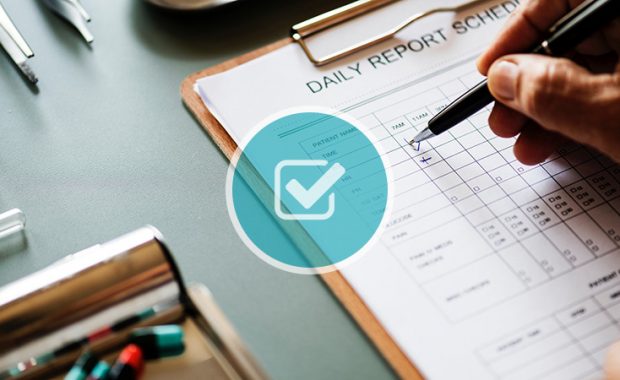 Negotiate a contract that empowers you, fits your needs, and protects you. Start with this thorough checklist to assess an employer's contract for how well it meets your needs — and to identify areas for negotiation.
Learn about the educational resources that are available to help you switch from one specialty to another.
AAPA recognizes the hard work of preceptors through its Clinical Preceptor Recognition Program.