Filter by Topic
Filter by Stage
Filter by Content Type
Career Resources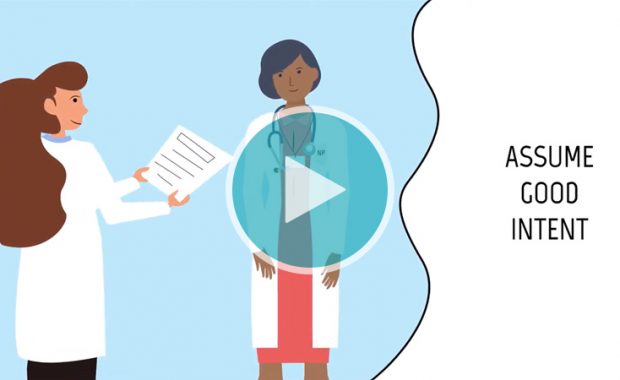 Building a rewarding and successful PA career involves more than caring for your patients. We've got some expert advice in our video on how to avoid pitfalls, take care of yourself, and establish healthy relationships.
Thinking about taking time off? Here are some tips to make a clear reentry plan so you can resume practicing as quickly and seamlessly as possible.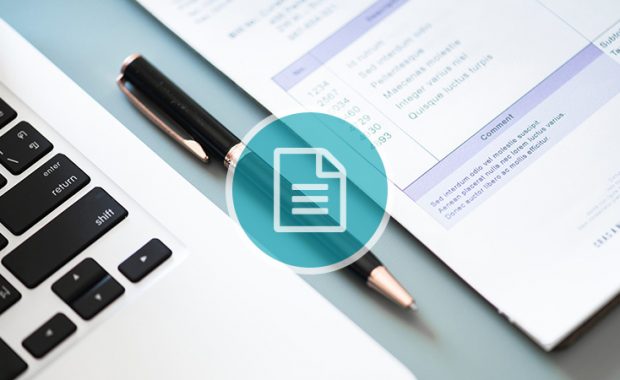 Here are some considerations for PAs who wish to take a break from full-time clinical practice.