Filter by Topic
Filter by Stage
Filter by Content Type
Career Resources
To help practicing PAs to navigate patient relationships well, AAPA has developed ethical guidelines for the PA profession that offer a framework for your decision-making and confidentiality in the internet age.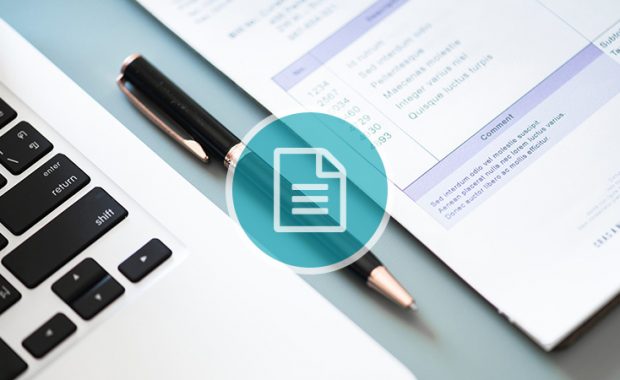 One of the key transitions from PA program to practicing is financial. We've got PA-specific budget worksheets to help you make a personal financial plan.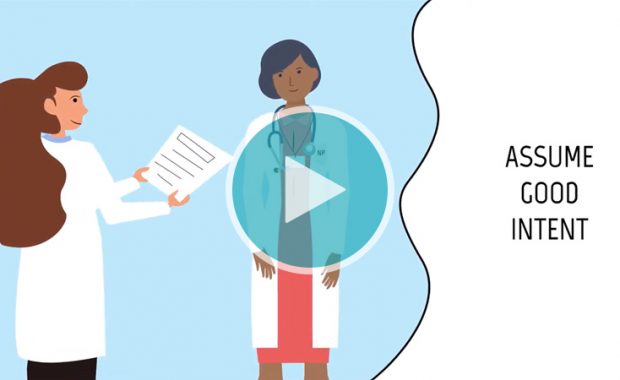 Building a rewarding and successful PA career involves more than caring for your patients. We've got some expert advice in our video on how to avoid pitfalls, take care of yourself, and establish healthy relationships.
Thinking about taking time off? Here are some tips to make a clear reentry plan so you can resume practicing as quickly and seamlessly as possible.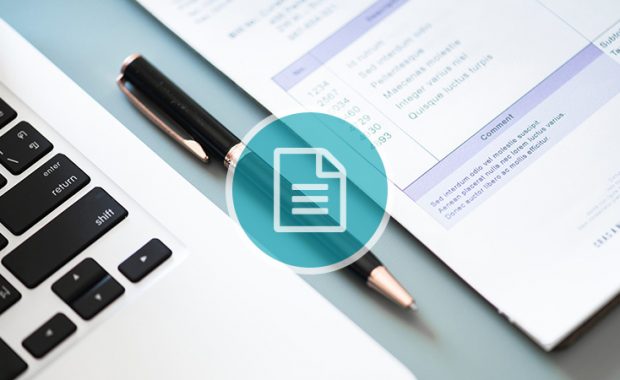 Here are some considerations for PAs who wish to take a break from full-time clinical practice.
Moving on from your current job? We've got the guidance – and the checklist – you need on how to transition gracefully, along with tips on what to handle before your final day.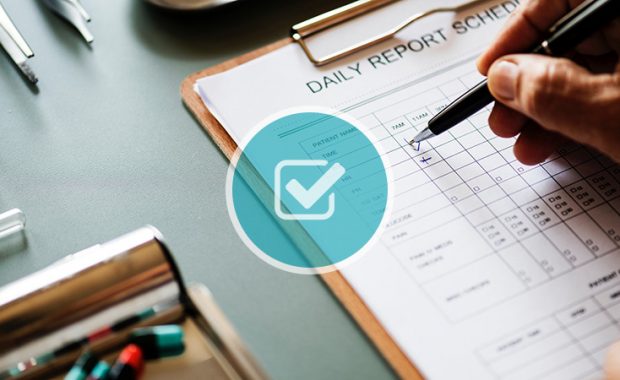 You will no doubt move through a series of positions in your PA career. Here's how to make a job transition gracefully with professional bridges intact.