Filter by Topic
Filter by Stage
Filter by Content Type
Career Resources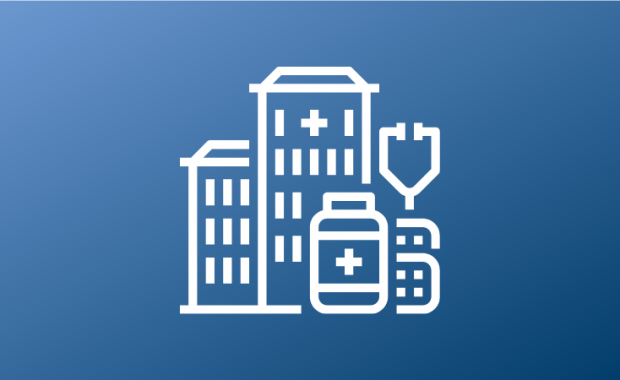 Explore a new career direction or specialty with this collection of AAPA and partner resources, salary data, and CME on various practice areas, including Administration, Dermatology, Education, Emergency Medicine, Family Medicine, Hospital Medicine, Internal Medicine, Orthopaedic Surgery, Telemedicine, and Urgent Care.
As we advance in our careers, it's natural to want to take on more responsibility. But there's a tricky balance – we don't want our PA practice or our enthusiasm for healthcare to suffer. Follow these four tips to take on more without burning out.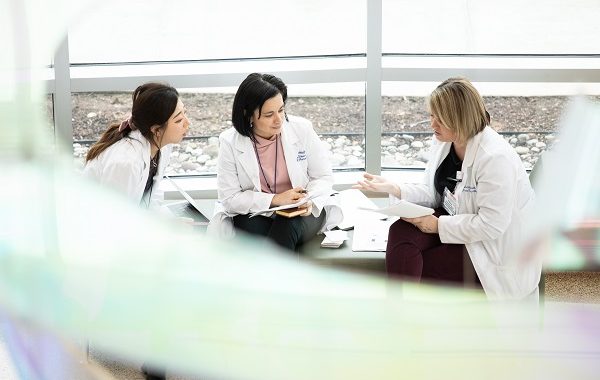 Sponsored Content
One of the major advantages of becoming a PA is that it is relatively easy to change from one specialty to another without the need for new certification. More than 50% of PAs will change specialties during their careers, according to AAPA's Salary Report.
Having the right work-life balance can reduce stress for medical professionals as well as increase on-the-job focus, resulting in high job satisfaction and career success, healthier patients—and a healthier provider. However, maintaining that balance can be more daunting than ever before for those in healthcare.
While work/life balance will always be provisional and imperfect, it is worth seeking; it is essential PAs take care of themselves to prevent professional and personal burnout.
PAs need to create professional boundaries as part of a healthy career.
In today's fast-moving, constantly connected, 24/7 world, maintaining a healthy balance among work, family, and taking care of ourselves can be a challenge. The first step in achieving this balance is to be mindful and deliberate about it.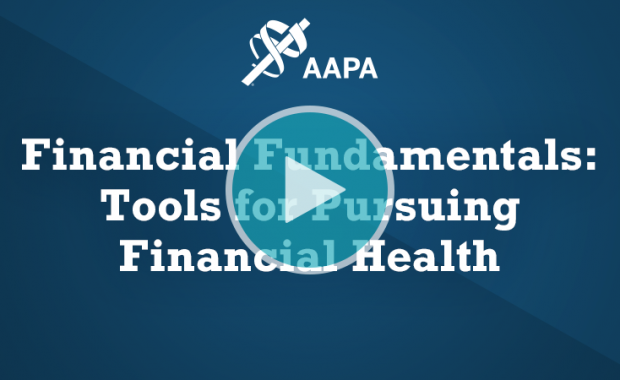 In this one-hour webinar, learn what it takes to get into PA school and how to make yourself a more competitive applicant.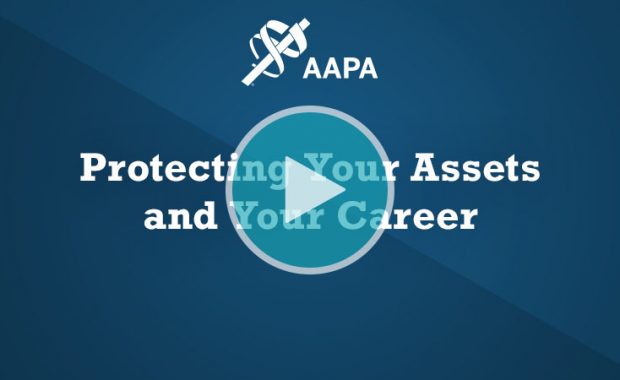 Learn basic concepts of medical malpractice law, how they apply to PAs, and how you can transfer malpractice risk away from the PA's personal assets.