Filter by Topic
Filter by Stage
Filter by Content Type
Career Resources
Practicing abroad is a great way to enhance your experience as a PA – both professionally and personally. But international practice requires more preparation than practicing in the U.S.
PAs need to create professional boundaries as part of a healthy career.
Knowing the latest industry standard for every aspect of your compensation—from salary to a large array of fringe benefits is the key to knowing what to ask for when negotiating.
As this country continues the transition to a value-based healthcare delivery system, it's essential that PAs be visible and recognized for the care they deliver.
If it seems like you are seeing more patients these days, and that they have more health problems than they used to, that's because you probably are.
Senior executive for the largest hospital system in Texas expounds on PA hiring, utilization and retention.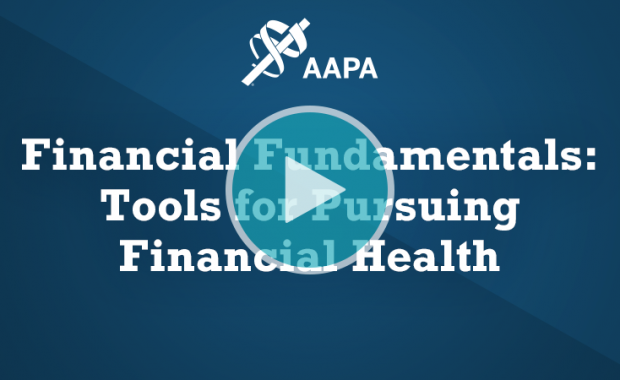 In this one-hour webinar, learn what it takes to get into PA school and how to make yourself a more competitive applicant.