Filter by Topic
Filter by Stage
Filter by Content Type
Career Resources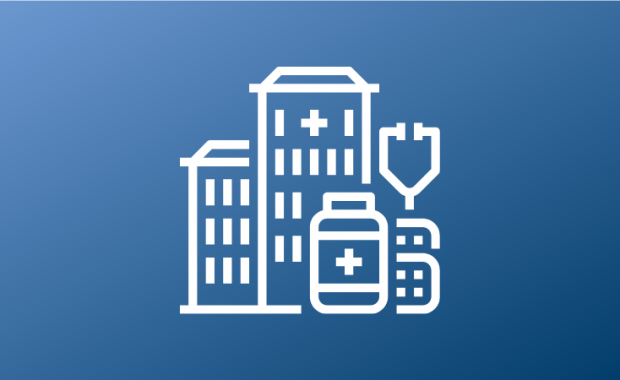 Explore a new career direction or specialty with this collection of AAPA and partner resources, salary data, and CME on various practice areas, including Administration, Dermatology, Education, Emergency Medicine, Family Medicine, Hospital Medicine, Internal Medicine, Orthopaedic Surgery, Telemedicine, and Urgent Care.
Every day, PA Career Coach Jennifer Hohman uses the AAPA Salary Report to help her clients negotiate their employment contracts. In this article, Jennifer shares how she leverages the Salary Report for her client's benefit.
Career disappointments and setbacks are parts of the professional journey that will happen to almost every PA at some point—and they can feel devastating. In this article I'd like to explore some ideas and approaches for responding to career setbacks so that you not only rebound but return to your practice with greater zest and confidence.
This article is an overview of effective patient communication, from background to benefits to strategies and pitfalls that the clinician should know.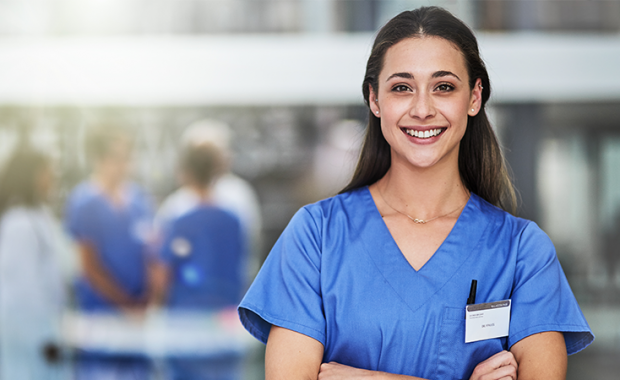 Jennifer Anne Hohman, the PA Career Coach, answers the top five questions we heard from PAs this year. She offers her expert advice on asking for a raise, negotiating (and renegotiating) your salary, how to land a job as a new grad, and more.
Ethical issues may arise with each patient encounter. Join AAPA for this FREE webinar on what to do when the ethical choice isn't clear.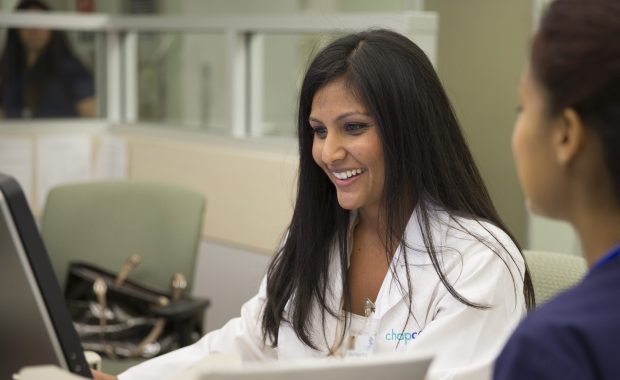 Any successful career transition is rooted in self-knowledge, curiosity and a zestful movement towards what inspires you as a clinician. PAs have unique career journeys given their ability to navigate specialty transitions that can be both exciting and daunting.
Finding your first PA job is challenging enough, and even more so during a pandemic. Join AAPA for this webinar about navigating a job search as a new grad.
Mental health affects everyone from PA students to practicing PAs. Join AAPA for this webinar featuring a discussion on mental health. Learn what you can do now to and as you prepare for your PA career to take care of yourself!