Filter by Topic
Filter by Stage
Filter by Content Type
Career Resources
PAs need to create professional boundaries as part of a healthy career.
As this country continues the transition to a value-based healthcare delivery system, it's essential that PAs be visible and recognized for the care they deliver.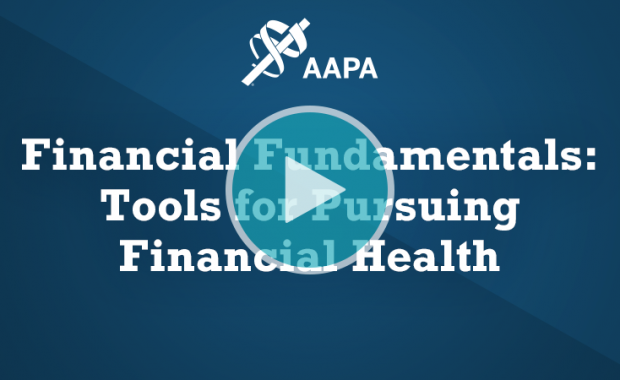 In this one-hour webinar, learn what it takes to get into PA school and how to make yourself a more competitive applicant.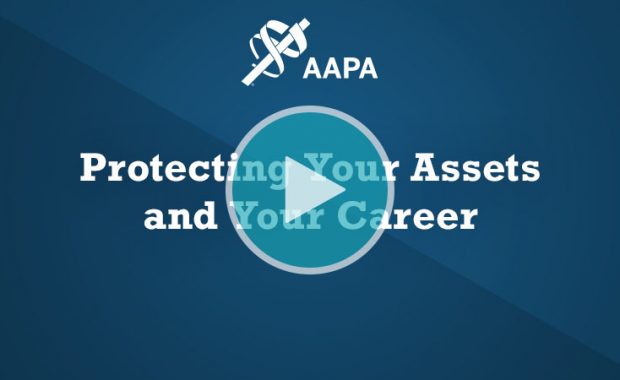 Learn basic concepts of medical malpractice law, how they apply to PAs, and how you can transfer malpractice risk away from the PA's personal assets.
A rundown on reimbursement resources offered on the AAPA website.
Use our checklist to be prepared to start practicing strong on day one.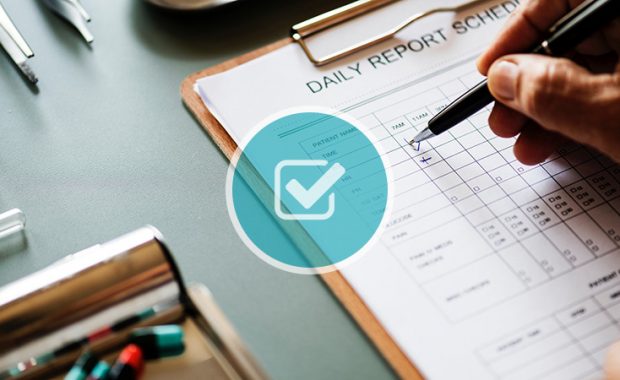 Congratulations! You've accepted the job and negotiated a solid contract. Make sure you're ready to start practicing with our checklist.