Filter by Topic
Filter by Stage
Filter by Content Type
Career Resources
At AAPA, we're here to support your PA well-being and fight PA burnout by ensuring your emotional, physical, social, workplace, and societal well-being.
See how AAPA is providing support and advocating for PAs who are furloughed, underemployed, or unemployed during this pandemic.
Explore a new career direction or specialty with this collection of AAPA and partner resources, salary data, and CME on various practice areas, including Administration, Dermatology, Education, Emergency Medicine, Family Medicine, Hospital Medicine, Internal Medicine, Orthopaedic Surgery, Telemedicine, and Urgent Care.
Conquer clinical rotations! Learn common do's and don'ts with our video and get even more helpful and detailed tips with our guide.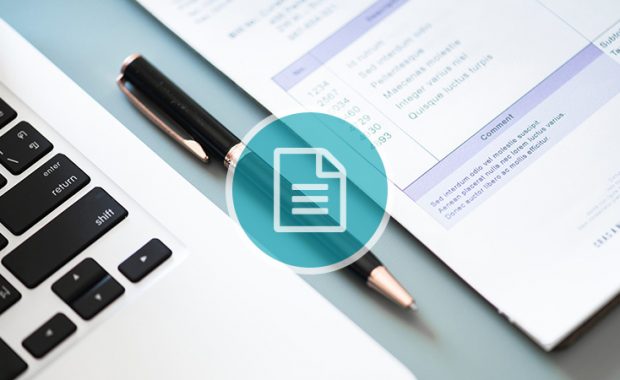 Use our guide to see detailed do's and don'ts for your clinical rotations. These helpful tips will help you successfully take on this important step in your PA student career.
The interview is your first chance to show why you are the best candidate for the position. It's also a chance for you to understand more about the practice or organization and its culture, approach to patient care, and knowledge of team practice.
A resume or curriculum vitae (CV) is your opportunity to impress potential employers. Here are some tips and templates for your resume or CV.
As you begin or reinvent your PA career, you have endless options. Head into a clinical or nonclinical role, or consider independent contracting. We've got a list of questions you can ask yourself to help determine where your interests lie, and our video can help you envision all the places your PA career can take you.