Filter by Topic
Filter by Stage
Filter by Content Type
Career Resources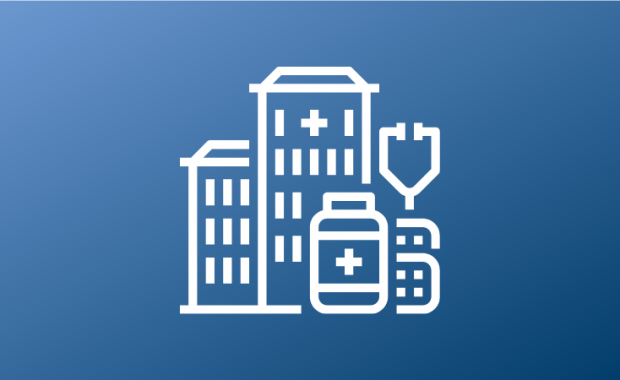 Explore a new career direction or specialty with this collection of AAPA and partner resources, salary data, and CME on various practice areas, including Administration, Dermatology, Education, Emergency Medicine, Family Medicine, Hospital Medicine, Internal Medicine, Orthopaedic Surgery, Telemedicine, and Urgent Care.
Are you nervous about upcoming student loan payments? Do you want to reevaluate your budget but don't know where to start? "Spring Cleaning Your Finances" is a quick guide to reviewing your spending, setting big goals, and planning for financial freedom.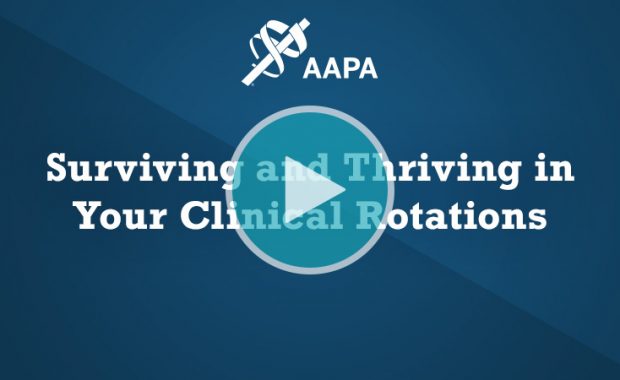 Get an overview of helpful tips and pearls of wisdom for students entering the clinical phase of their education. Learn how to study during clinicals, how to elicit and act on feedback, and ultimately maximize the clinical experience.
By focusing on the finish line from the very start, developing strong personalized study skills, and maintaining a willingness to adapt, students will learn how to feel confident on test day through both didactic and clinical years.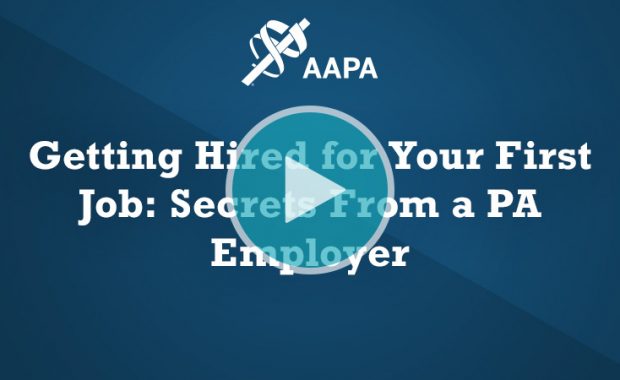 Come hear tips and tricks as you prepare for the PANCE. From study hints to day-of pointers, this session is for all the test takers… the cautiously optimistic, the nervous wrecks, and all those in between.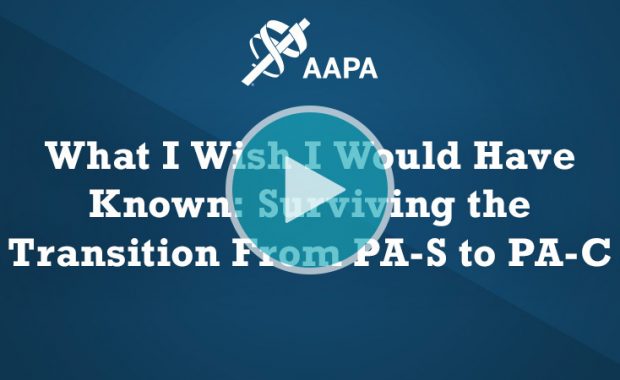 In this one-hour webinar, learn what it takes to get into PA school and how to make yourself a more competitive applicant.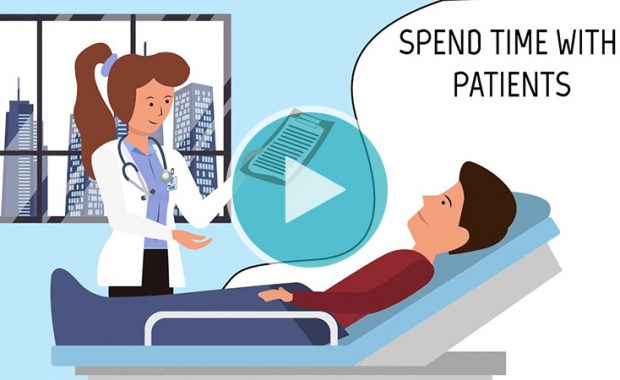 Make your first foray into clinical practice a memorable one – for all the right reasons! Watch our video, and then use our Clinical Rotations checklists and guides to avoid common pitfalls and set yourself up for success.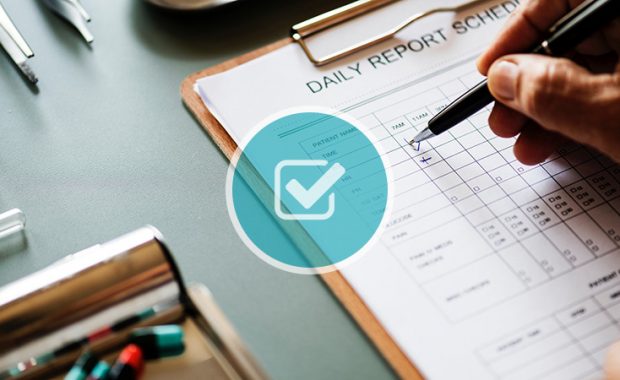 Congratulations! You've accepted the job and negotiated a solid contract. Make sure you're ready to start practicing with our checklist.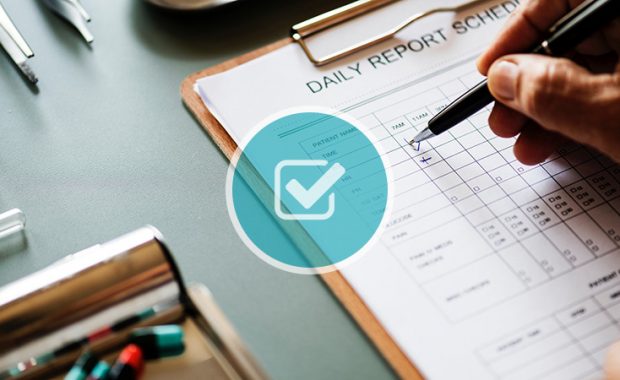 Using a recruiter to find a PA position? Here's a helpful checklist to vet your choice of recruiter, plus a list of common warning signs that indicate the recruiter might not have your best interests in mind.