Filter by Topic
Filter by Stage
Filter by Content Type
Career Resources
More than a third of PAs suffer from imposter syndrome, and even higher numbers of PA students and early career professionals are affected. View this FREE webinar on the problem with imposter syndrome, it's impact on PA mental health and burnout, and ways to combat it.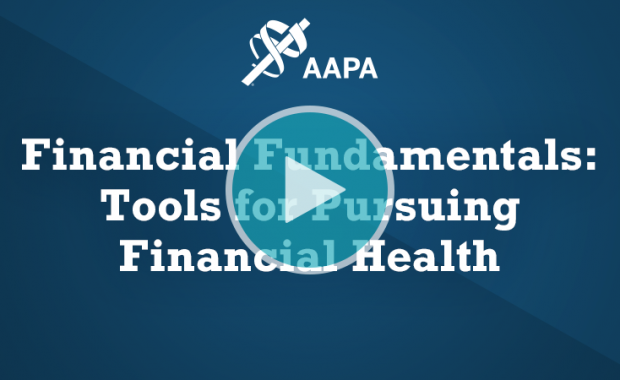 In this one-hour webinar, learn what it takes to get into PA school and how to make yourself a more competitive applicant.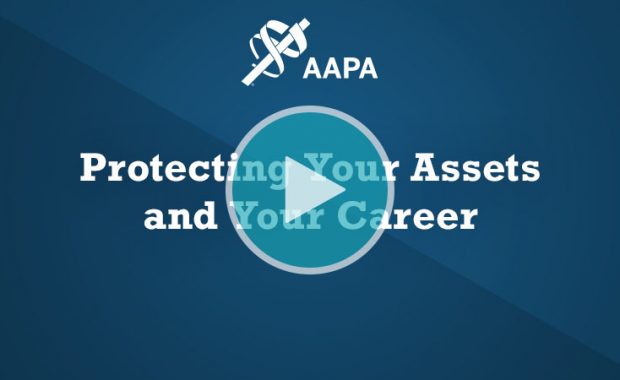 Learn basic concepts of medical malpractice law, how they apply to PAs, and how you can transfer malpractice risk away from the PA's personal assets.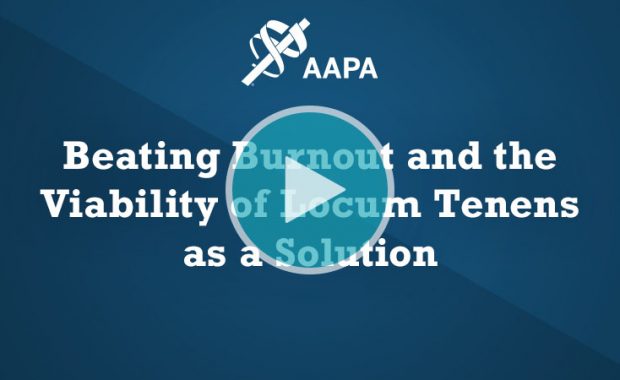 Thomas Massing, a Locums Tenens PA, and Mike Freeman, a dedicated staffing professional, will share with you what causes burnout among PAs and how locums can be a viable solution and how to capitalize on this opportunity.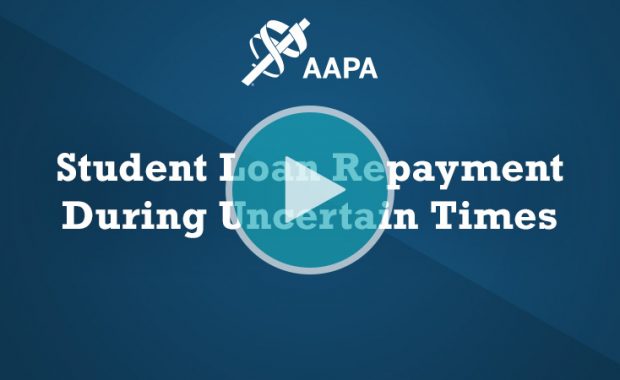 In these uncertain times, you may be wondering what options PAs have for paying back their student loans after graduation.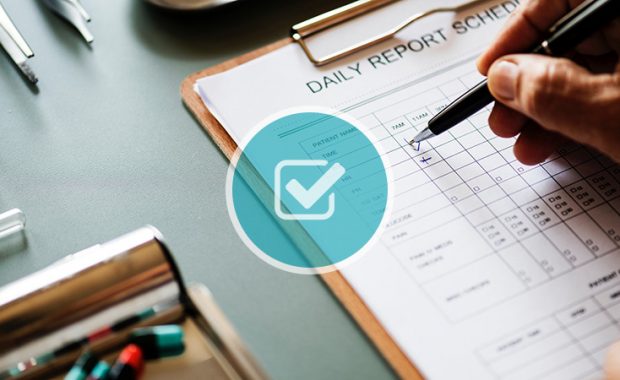 There are standard records that all practicing PAs (and PA students) should collect and maintain. We've compiled them into a detailed and handy checklist so you can make sure you have what you need.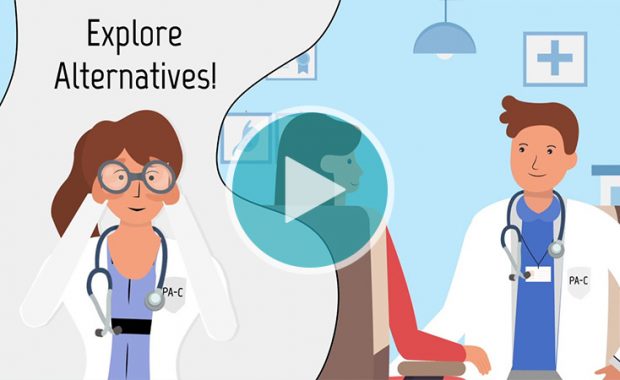 There are so many ways to be a PA…from clinical practice in dozens of specialties to non-clinical careers in research and education. Check out our video to help you explore your options and take advantage of tools to help you get there!
Protect yourself personally, professionally, and financially – know how to negotiate a strong contract that works for you.