Filter by Topic
Filter by Stage
Filter by Content Type
Career Resources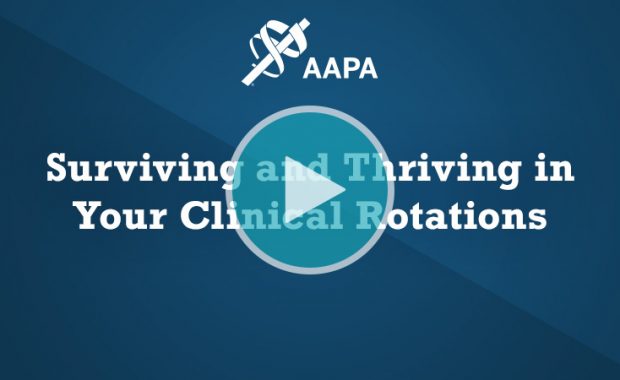 Get an overview of helpful tips and pearls of wisdom for students entering the clinical phase of their education. Learn how to study during clinicals, how to elicit and act on feedback, and ultimately maximize the clinical experience.
By focusing on the finish line from the very start, developing strong personalized study skills, and maintaining a willingness to adapt, students will learn how to feel confident on test day through both didactic and clinical years.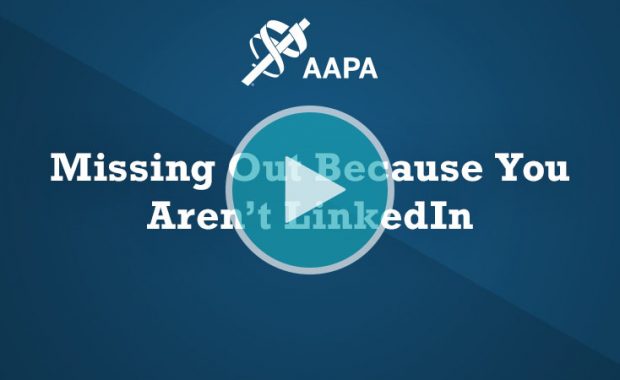 Don't overlook the importance of a professional profile on LinkedIn while you are a PA student.
Conquer clinical rotations! Learn common do's and don'ts with our video and get even more helpful and detailed tips with our guide.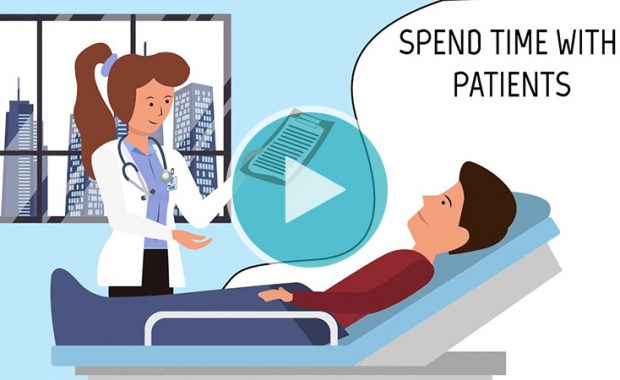 Make your first foray into clinical practice a memorable one – for all the right reasons! Watch our video, and then use our Clinical Rotations checklists and guides to avoid common pitfalls and set yourself up for success.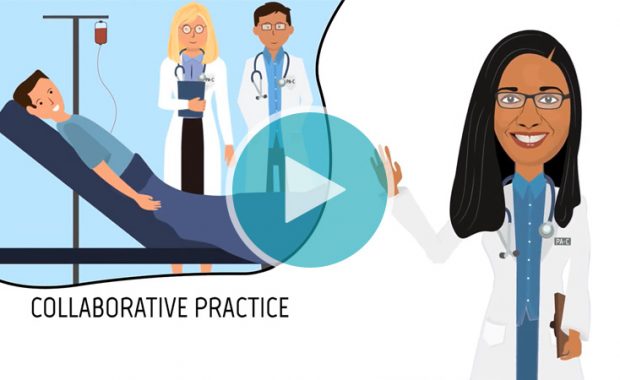 Be ready to educate your current and future employers about working with PAs using these talking points.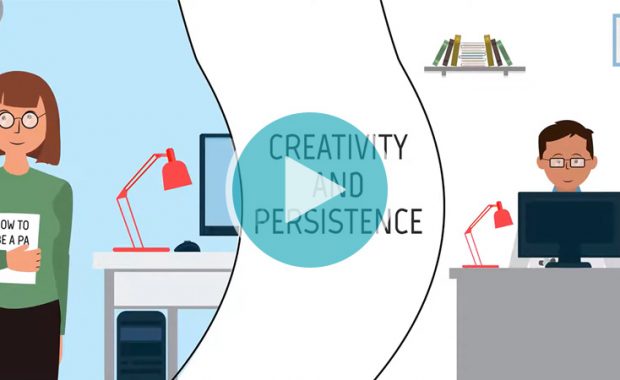 From your first position to your next career move, be prepared for the job search with these tips and tools in AAPA's Career Central.
The interview is your first chance to show why you are the best candidate for the position. It's also a chance for you to understand more about the practice or organization and its culture, approach to patient care, and knowledge of team practice.