Pre-PA
Affiliate Membership –
$100

$50

Limited Time Offer! Use promo code PREPA when you join and get $50 off your membership!

You've set your sights on becoming a PA student. You're working hard on passing prerequisites, gaining healthcare experience, and doing everything you can to stand out on your PA school application. One easy way to do that? Join AAPA as a pre-PA member and stay ahead of the curve.
PA Program Application Resources – FREE for AAPA members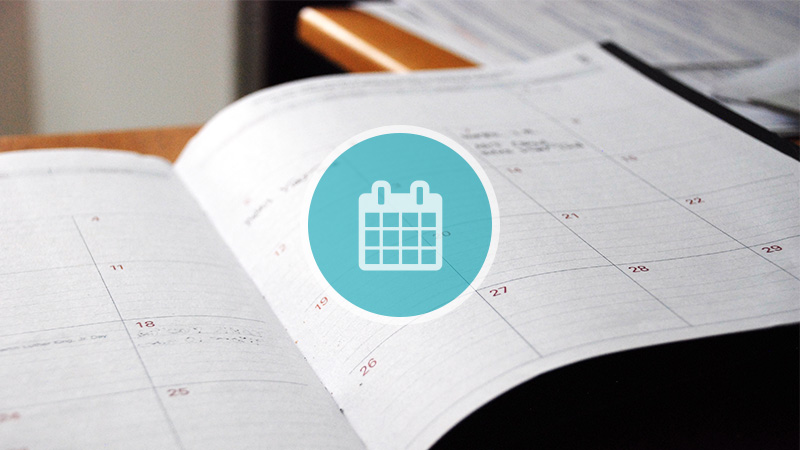 Application Timeline and Checklist
Make sure that you understand the PA program application timeline and don't miss any steps with our handy checklist.
Member Exclusive – Pre-PA Webinars
Pre-PA Webinars
PA experts walk you through how to ace your PA school interviews, perfect your application, rock your personal statement, and make yourself a competitive applicant!
Exclusive AAPA Discounts for Pre-PA Resources
With these exclusive member discounts on helpful tools, stay ahead of the curve on deadlines, interviews, applications, and more.
(Current AAPA members can log in to access discount codes.)
GRE® prep, your way with Kaplan Test Prep. Offering more live instruction than anyone else with In Person, Live Online, and Self- Paced program, your success on the GRE is guaranteed.
Get a refresher on Anatomy, Physiology, and Medical Terminology to ease your transition into PA school. Reinforce your foundational knowledge while also being exposed to some pathophysiology along the way.
Assess your strengths as a PA school candidate and get valuable interview prep with the PA Platform.
A team of certified PAs will proofread and edit your personal statement, ensuring your story is unique and your message is clear. Ensure your essay why you will make a great PA student.
Get detailed information regarding all accredited PA programs in the United States, saving time and helping you find your perfect PA program.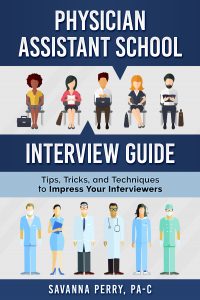 Impress your interviewers with this comprehensive guide, which walks you through necessary preparation steps, breaks down various interview types, and provides 300+ examples of potential questions, as well as worksheets and a mock interview guide.
AAPA Pre-PA members can improve your knowledge, retention, and exam performance with complimentary access to Picmonic PreHealth and Medical Terminology Products including 500+ Picmonics.
Create a plan to improve your overall financial situation prior to PA school. Achieve ways to effectively manage PA school student loans and other typical medical professional debt.
**Limited-time offer. Current one-year affiliate membership is $100. AAPA reserves the right to modify or cancel this offer at any time. Each promotion code can be used only once, unless otherwise noted. Limit one promotion code per customer. Void where prohibited. No refunds will be applied to previous memberships
** Nonmember value