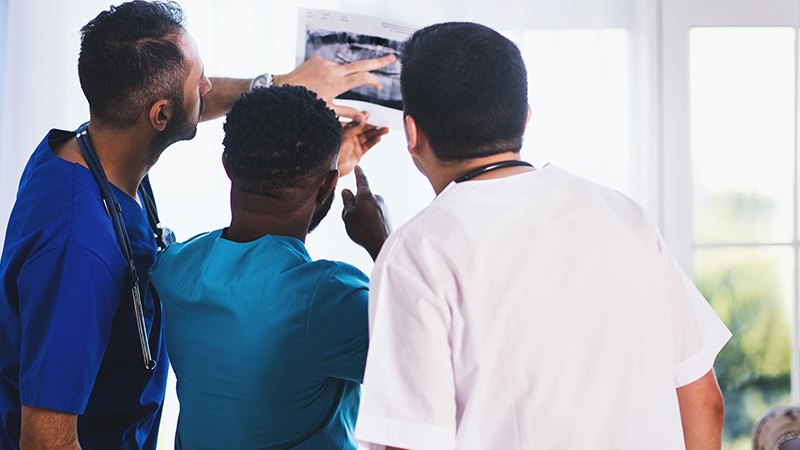 $100/year
Affiliate Membership
With affiliate membership, you have access to most of AAPA's benefits and services. Affiliate members are other healthcare professionals who want to stay current with the PA profession. Affiliate members shall be entitled to privileges of the floor of the AAPA House of Delegates, but may not vote or hold office, and do not have access to Huddle, our online members-only community.
Looking for a Pre-PA membership? Pre-PAs are now their own membership category – learn more!
AAPA Affiliate Member Benefits
Explore available CME and earn more than 500 credits of AAPA Category 1 CME in Learning Central.
AAPA Medical Watch
Your members-only daily clinical email alert, straight to your inbox each morning.