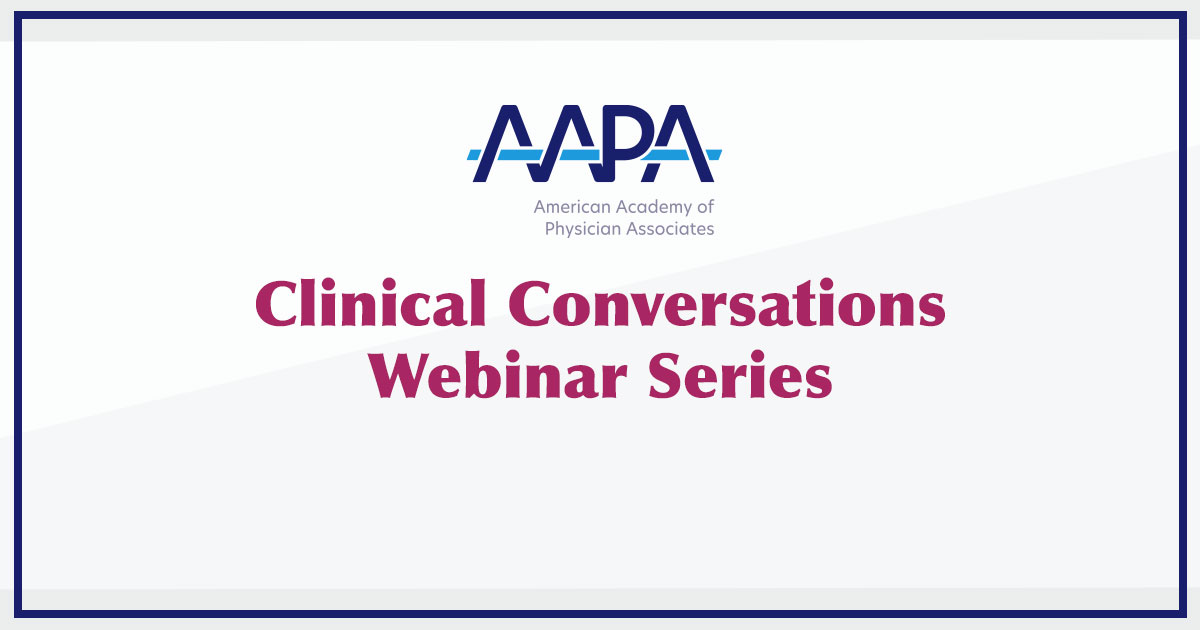 The Story in Her Eyes: Connecting With The Patient to Overcome Barriers in Endometriosis Care
Date: November 10, 3 p.m. ET
Listening to patients and learning the impact of endometriosis on their lives is essential for providing effective patient-centered care and ensuring that their choices are an integral component of treatment decisions. Please join us as we walk through a patient case that explores the disease burden, factors that contribute to a delay in diagnosis and management of endometriosis-associated pain, current treatment landscape, and challenges in management. Additionally, we will also demonstrate the EndoWheel app, a patient-focused visual tool that helps to facilitate provider-patient discussions.
Speaker: Martha Green, MSPAS, PA-C
Martha Green, MSPAS, PA-C, has more than 25 years of experience as a physician assistant (PA) in women's health. She completed her Master of Science in Physician Assistant Studies (PAS) from the Medical University of South Carolina (MUSC) in Charleston. In addition to providing routine women's health care, Martha serves as a sub-investigator for AbbVie Pharmaceuticals in endometriosis. Martha is also actively involved in educating a new generation of PA students both in the didactic setting and as clinical preceptor in her role as Adjunct Faculty at the PAS programs at both MUSC and Charleston Southern University (CSU).
Brought to you in partnership with