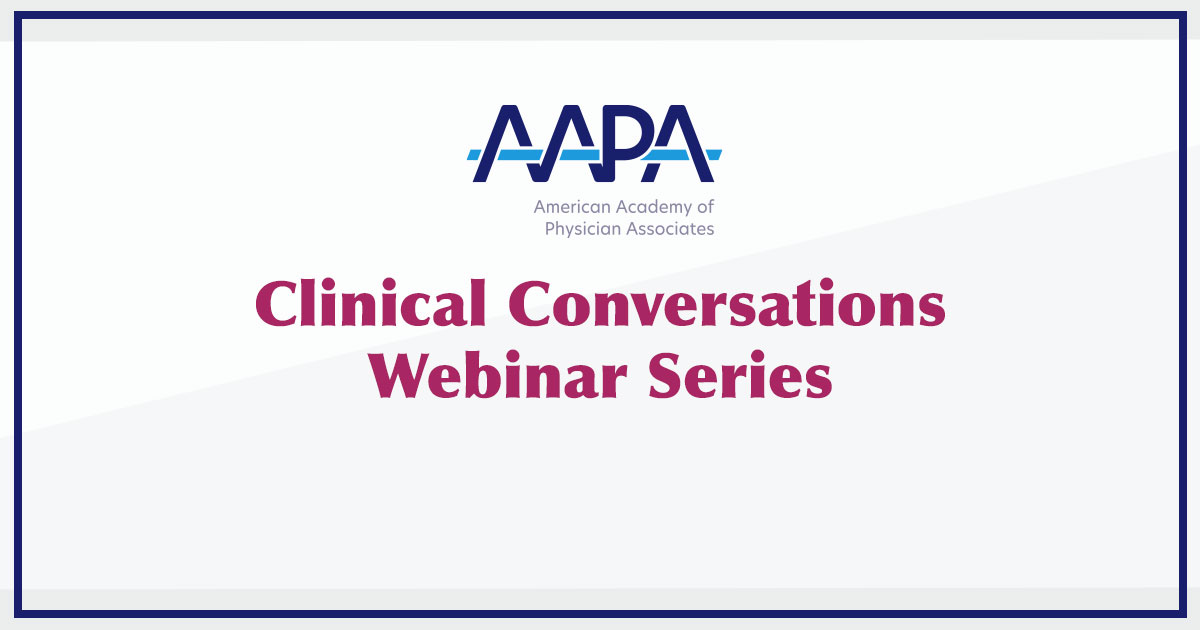 The Bone Health Benefits of Prunes for Men and Women
Did you know that men have a higher risk of developing an osteoporotic fracture than they do of developing prostate cancer?* Osteoporosis is a disease often overlooked in the male population, but it is just as concerning for men as it is for women. Prominent researcher Shirin Hooshmand, PhD, RD, has conducted numerous studies in the field of bone health. She will discuss her latest findings that eating 10 prunes per day can benefit the bone health of men, which supports previous research that found just 5-6 prunes per day can help prevent bone loss in women.
*Source: National Osteoporosis Foundation
Speaker: Shirin Hooshmand, PhD, RD
Shirin received her doctorate from the Department of Nutrition, Food and Exercise Sciences at Florida State University. She completed her post-doctoral training at Florida State University. Her current research interests include nutritional factors that influence aging and interventions to improve physiological changes with aging. She is the Medical and Scientific Advisory Board member of American Bone Health (ABH) and an ambassador for the National Osteoporosis Foundation (NOF). She has served as a reviewer for USDA for the Food Science and Nutrition program and as a reviewer for VA musculoskeletal/orthopedic rehabilitation grants. She has published 50 original articles in peer-reviewed journals and presented more than 100 abstracts at national and international symposia. She has received the Graduate Women in Science fellowship, Florida State University Alumni award, San Diego State University Outstanding Faculty Award and Graduate Professor of the Year Award.
Brought to you in partnership with