Practice Tools
Find trusted tools to protect your career, enhance your clinical practice and tackle the business of medicine.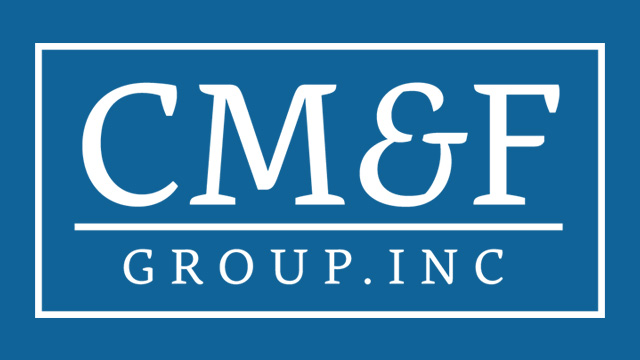 New! Affordable Malpractice Insurance for PAs
Don't assume your employer's liability coverage is enough. Protect your professional reputation and financial future with PA AssetGuard® from CM&F. It covers gaps and lapses in your employer coverage – and you can take it with you when you leave your current job. Policies start at just $750/year – a small price to pay for peace of mind.
Relationships are the cornerstone of PA practice. PAs can promote positive connections with colleagues through trust, respect, communication, and clarity.