Employer Resources
Every day, health care organizations like yours face multiple challenges: improving the quality of patient care, enhancing patient satisfaction, and augmenting operational efficiency.
PAs are critical to all of those goals. AAPA has the tools you need to more effectively utilize and integrate PAs into your workforce. Below are some helpful tools when you are evaluating how PAs can make a difference for your patients.
Hiring and employing a PA is a smart decision. PAs have been recognized by Congress and the President as crucial to improving health care in our nation. Learn more about how to best utilize PAs in your organization.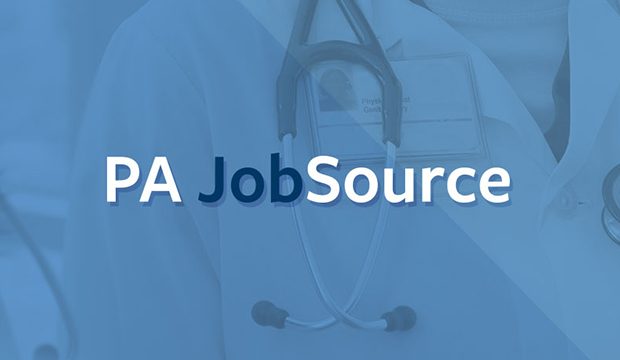 Looking to hire a PA? Get your open position and employer brand in front of the most qualified candidates with PA JobSource, your one-stop recruitment resource.
Learn about the remarkable contributions that PAs make every day and gain insights into how you can recruit highly qualified PAs for your open positions. Read interviews from expert sources on what matters in PA recruitment.