Filter by Topic
Filter by Stage
Filter by Content Type
Career Resources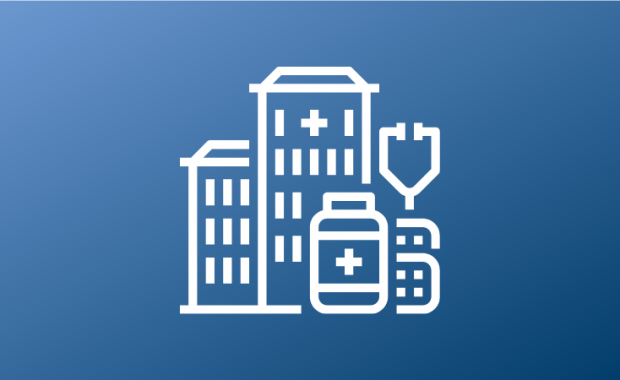 Explore a new career direction or specialty with this collection of AAPA and partner resources, salary data, and CME on various practice areas, including Administration, Dermatology, Education, Emergency Medicine, Family Medicine, Hospital Medicine, Internal Medicine, Orthopaedic Surgery, Telemedicine, and Urgent Care.
Sometimes resolutions are about bettering ourselves professionally. January is a great time to reflect on your PA practice, spend some time updating your professional documents, and strategizing your next career move.
Accruing Healthcare Experience (HCE) and Patient Care Experience (PCE) hours is one of the most time-intensive aspects of applying to PA school. Here are recommendations to obtain these patient-related work hours.
This quick checklist and timeline will provide some structure when preparing your application for CASPA. Use this guide to prevent potentially costly mistakes and delays in submitting your application.
While work/life balance will always be provisional and imperfect, it is worth seeking; it is essential PAs take care of themselves to prevent professional and personal burnout.
Huddle, AAPA's members-only online community, fosters discussion amongst PAs and serves as a repository for helpful career-related information. Recently, seasoned PAs shared their best advice for PA students and new grads.
While the transition from program to practice may seem overwhelming and nerve-wracking, PA students can set themselves up for a successful career start with these tips.
Taking a break and returning to practice is a common pattern in the PA career cycle. Planning and preparation can make all the difference in how smooth or how challenging the resumption of PA practice will be.
AAPA Insurance offers consent to settle with no hammer clause, and might be the right choice for you.