Filter by Topic
Filter by Stage
Filter by Content Type
Career Resources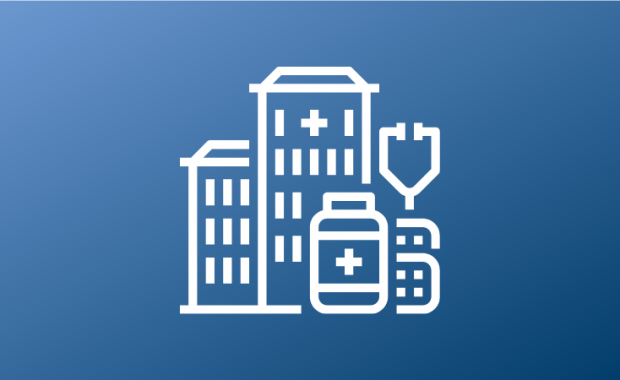 Explore a new career direction or specialty with this collection of AAPA and partner resources, salary data, and CME on various practice areas, including Administration, Dermatology, Education, Emergency Medicine, Family Medicine, Hospital Medicine, Internal Medicine, Orthopaedic Surgery, Telemedicine, and Urgent Care.
Three career experts offer their advice on AAPA member-submitted contract negotiation questions.
Practicing abroad is a great way to enhance your experience as a PA – both professionally and personally. But international practice requires more preparation than practicing in the U.S.
PAs need to create professional boundaries as part of a healthy career.
AAPA is working to solve the PA pay gap by making sure that every PA has the tools they need to effectively negotiate their pay and benefits. The articles, resources, and tips on this page are the first step you can take with us to make this happen!
Physicians have traditionally filled the roles of medical directors. However, with the right background and determination, many PAs have shown they, too, have what it takes to be successful in those positions. One prime example is PA Javier Esquivel-Acosta, who for several years served as associate medical director at the Foothill Community Health Center (FCHC) in San Jose, Calif. The center oversees a number of local health clinics throughout the area.
This article covers ways of using the in-depth benefits data uniquely offered by AAPA to make the most of your contract negotiation.
In this article written for the American College of Osteopathic Emergency Physicians, the Society of Emergency Medicine Physician Assistants (SEMPA) provides a brief history of emergency medicine PAs (EMPA), gives a primer on PA training and discusses EMPA onboarding and utilization.