CDC's Influenza Vaccination Tools Can Help Inform Patients
Goal to Get More Americans Vaccinated Against Flu
December 9, 2019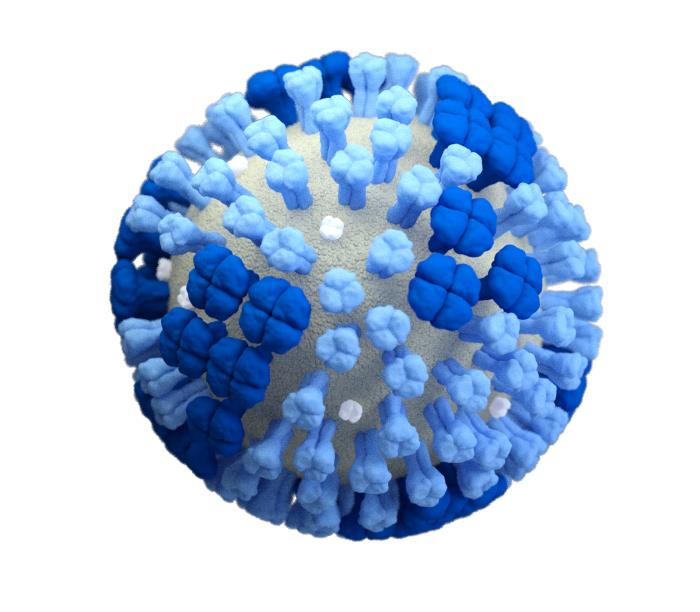 The Center for Disease Control and Prevention (CDC) continues to highlight the importance of continuing flu vaccination through the holiday season and beyond. Previous flu vaccination coverage data have shown that few people get vaccinated against influenza after the end of November, so CDC and its partners want to remind people that it is not too late to get a flu vaccine.
During this year's flu season, CDC is focusing on high risk groups who are at additional danger of serious flu-related complications that can result in hospitalization or even death. Anyone who gets the flu can pass it to someone at high risk of severe illness, including children younger than 6 months who are too young to get a flu vaccine.
To find more information about flu vaccines, specific high risk groups, and tools and resources, visit CDC.
More Resources
CDC: National Influenza Vaccination Week
CDC: People at High Risk For Flu Complications
---