Virtual Health PAs Share Insight to Rapidly Growing Healthcare Space
PA Participation is Critical to Growth of Virtual Health
October 3, 2019
By Divya Williams
Virtual health, also known as telemedicine or telehealth, is an emerging healthcare space that PAs have the opportunity to not only join, but lead. A recent survey by Vivify Health showed that 83% of consumers are interested in receiving virtual care. Given the rapid increase in attention to virtual care, AAPA's Huddle, the members-only community where PAs and PA students can discuss, network, and collaborate, hosted an Ask Me session on virtual medicine in September. Experts in virtual health, Desmond Watt, PA-C, and Amanda Shelley, PA-C, hosted the session and answered questions from participants.
Watt, a virtual medical director at One Medical, has been working in virtual medicine for more than five years and is a co-founder and the current president of the AAPA special interest group PAs in Virtual Medicine and Telemedicine (PAVMT). Also the chair of AAPA's ad hoc committee on virtual health, Watt believes that "the training of PAs is ideal for a wide array of applications of virtual medicine, and it's critical we remain not only current with this trend, but also ideally lead it." Shelley, a virtual medical director for the Phoenix district of One Medical, has been a practicing PA since 2005 and is also a co-founder of PAVMT. Shelley is passionate about making sure that patients receive the highest-quality, most appropriate care possible. She believes that for many patients this can be done safely and effectively through virtual means and believes PAs are vital in this space.
Here's a peek at insights Watt and Shelley shared in the recent Ask Me session. To read the full thread, head to Huddle.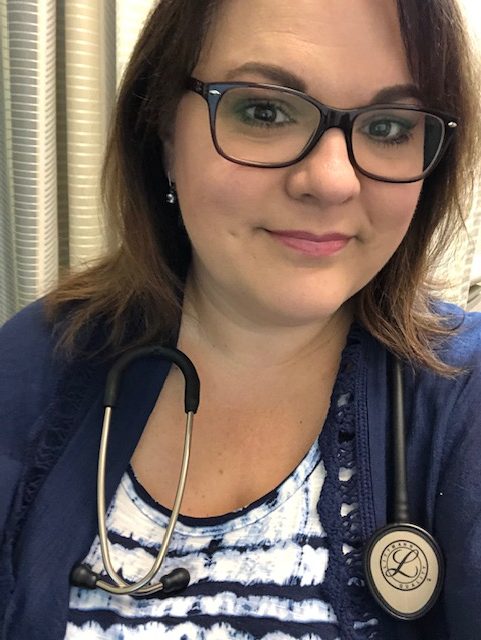 Getting started in virtual medicine
According to Shelley, virtual medicine has, to some extent, made its way into every specialty. "The possibilities are endless for practices that want to add this to their care," she said.  Shelley shares that there are a lot of telemedicine technologies out there — "store-and-forward" technology, app-based care, remote exam tools that allow providers to hear and see exams real-time — so each practice can decide what they're looking for in terms of patient interaction and level of care.
[This PA Telemedicine Director Thinks You Should Explore a Career in Virtual Medicine]
In the future, PAVMT hopes to offer tools and advice to PAs who take the lead on introducing telemedicine to their practice. "We're seeing more and more practices adopt virtual care for the first time and many PAs have been asked by their employers to 'get it going' for their practice," Shelley said.
Watt also advises that it's not out of the question to "do it yourself." If PAs have the desire and bandwidth to develop their own virtual care offerings, "Why wait for your employer to ask you to do it? Why not be the one to say there is a need, and you're the one who wants to lead the charge?" he advocates. This could mean spearheading the project from a current role, or a more entrepreneurial route of developing a practice.
Designing a platform for practice
Depending on the needs of the practice, there are several platforms to choose from. "If you have an established EHR that you don't want add to and just need a way to do a video visit, some regular video conferencing platforms, such as Zoom, are HIPAA compliant," Shelley said. "Do you want your virtual medicine offerings to be all video? A chat feature? Secured messaging? An app with store-and-forward options?" These answers should shape decisions and, ultimately, how to deliver care.
"Make sure PAs are at the table in this conversation, if not the ones leading it," Watt advised. "Be sure you are planning for PA integration into this channel of care, and/or ensure PAs will have a significant role in whatever you intend to design and launch."
[The Top 7 Things Every PA Should Know About Virtual Medicine and Telemedicine]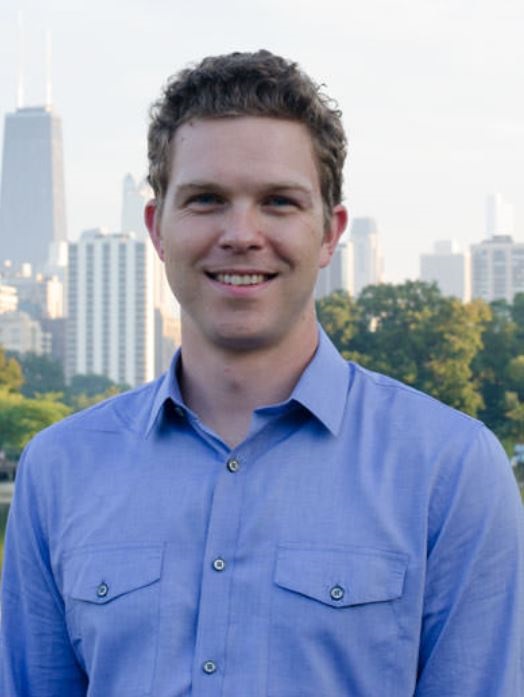 In-office care vs. virtual care
A primary concern of virtual health skeptics is quality of care. Watt argues that while quality in care delivery should be a concern for all, it's not a concern that's unique to virtual care. "This is not to say virtual care doesn't warrant particular attention, or that standards ought to be lower in this space, but more to say that we should seek opportunities to improve quality where and when we find them," Watt says.
While many conditions do warrant a physical exam, many don't. "To impose this limitation on a patient without inherently increasing the value of the care delivered just serves to create barriers to care access, which is antithetical to the philosophy of virtual care delivery," Watt says.
Thanks to Shelley and Watt, PAs on Huddle could dive deeper into the emerging space of virtual health and get expert guidance from experienced PAs. Look for future Ask Me sessions to receive expert advice on relevant topics.
Read More
Ask Me Session: Telemedicine/Virtual Health
Q&A with Telemedicine Director
Reimbursement Ask Me Recap
Nutrition Ask Me Recap
Divya Williams is an associate in AAPA's Communications Department. Contact her at [email protected].
Thank you for reading AAPA's News Central
You have 2 articles left this month. Create a free account to read more stories, or become a member for more access to exclusive benefits! Already have an account? Log in.