PAs Help Provide Care to Las Vegas Shooting Victims
By Jennifer Walker
Like many of the thousands of people around him, Robert Weiss, PA-C, thought the popping sound he heard was firecrackers. It was October 1, 2017, and he was sitting in the grandstands at the Route 91 Harvest Music Festival with his wife, Beth, a registered nurse, watching Jason Aldean perform. Then, after hearing the noise again, Weiss, an emergency medicine PA with TeamHealth Emergency Medicine, saw a police officer by the stage holding his firearm. That's when he realized: The popping noise was gunshots.
The Weisses first took cover behind their seats. Then they made their way to the standing room only area by the stage. "At that point, people were scrambling and running. The crowd was moving in varying directions," he says. As they moved, the Weisses passed a young woman who had been shot in the head. Gunshots continued while they worked their way down the stairs and onto the dirt and asphalt of the lot below.
From there, the Weisses knew they had to get to the medical tent, which was across the field, to help with care. As they made their way there, Weiss covered Beth every time he heard a burst of gunfire. When they arrived at the tent, patients had filled every available space. They were sitting in folding chairs and lying on the ground. Some had gunshot wounds to the chest, abdomen, or thigh; some had sprained ankles or trample injuries; some were emotionally distraught without physical injury. Weiss says, "I identified myself and tried to find whoever was in charge. And I got to work."
It was around 10:08 p.m. that night that 64-year-old Stephen Paddock opened fire on the more than 20,000 people at the Route 91 Harvest Music Festival from his hotel room on the 32nd floor of the Mandalay Bay Resort and Casino. The shooting lasted about 10 minutes. Fifty-eight people died, making the event the deadliest mass shooting in modern history, and more than 500 people had injuries. Here, three PAs share their stories about providing care in the hours following the tragedy.
Focusing on the Work
When Weiss arrived at the medical tent, gunfire might have still been going on. But he didn't notice because he was focused on helping the injured. First, Weiss identified the less acute patients. "I called out, 'Anybody who can stand and walk, follow the sound of my voice,'" he says. "We got those people who didn't have life-threatening injuries to exit the medical tent and head to a safe area." Then he helped stabilize the wounded while waiting for transport units. This took about an hour and a half, until Paddock was no longer considered an active shooter.
Weiss then got a ride in an ambulance to Sunrise Hospital & Medical Center, a Level II Trauma Center and the closest hospital to the Las Vegas strip. Sunrise treated 212 patients who were connected with the shooting.
The scene at the hospital was similar to what Weiss imagines a field hospital would look like. "There was blood everywhere," he says. By the time he arrived shortly after midnight, the most critical patients had largely been treated. Those who remained had primarily isolated extremity injuries, such as gunshot wounds to the arm or leg, and they took over the hospital, spreading from the emergency department to Pediatrics, PACU, and Recovery.
The number of patients presented a challenge. "The normal systems of the hospital break down when you get over 200 people presenting in an hour," says Weiss. To get them into the computer system, patients had been given trauma aliases, but some of those aliases ended up being used multiple times. So Weiss was tasked with locating and identifying every patient. If a patient hadn't seen a provider yet, he either cared for them himself or assigned someone to start their care. Weiss was at the hospital until about 7 a.m., which was when every patient had been identified and had a plan of care in place.
Developing a game plan
About four miles away, Pete Carlo, PA-C, arrived at University Medical Center of Southern Nevada (UMC) —a Level I Trauma Center that would treat 104 patients from the festival—shortly after midnight. He had heard about the shooting when his daughter burst into his home office to tell him that her friends were shot at the concert. (Both friends have recovered.) Carlo, a PA in UMC's Adult Emergency Department, called his supervising physician, then decided to go to the hospital.
Carlo had to go through three checkpoints to park next to UMC's Trauma Center. He saw another PA outside doing triage and directing where patients should go. Then, after having his ID checked two more times, Carlo entered the hospital.
After finding his supervising physician, Carlo had a game plan. The physician would run care on the trauma side of the hospital, while Carlo would go to the main side, which is in a separate building. On the main side, "nobody was bleeding profusely," he says. "But many patients had shrapnel injuries and other serious wounds that required treatment." Patients also filled the lobby.
Carlo first checked in with the PAs who were on shift. He gave them the opportunity to stay or to be rotated out with other PAs who were coming to the hospital. Then he focused on clearing the lobby. "Our team responded quickly, providing a high level of care for the shooting victims," he says. By 5 a.m., the main side of the hospital was running operations normally again.
Providing care where it was most needed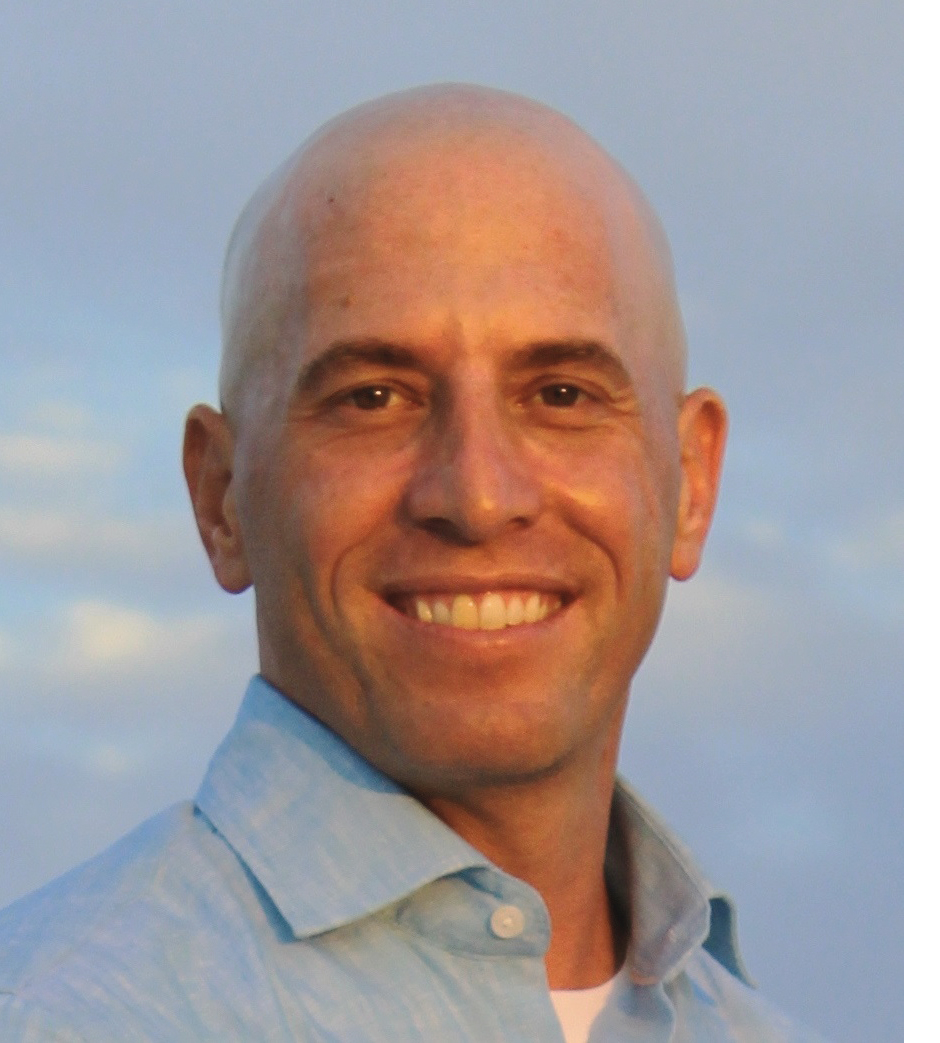 When Yoel Levy, MS, MPAS, PA-C, an emergency medicine PA with TeamHealth Emergency Services, got a text message at 6 a.m. on October 2, he figured he would be sent to Sunrise. But clinicians from other hospitals had already been pulled to help there. As a result, Southern Hills Hospital & Medical Center—a smaller hospital that is located further away from the strip—was short staffed. Levy was sent there, where 10 patients who had been at the festival were treated.
The patients who came to Southern Hills had comparatively minor injuries, such as lacerations to the skin, sprained ankles, strained shoulders, and general anxiety. Levy stayed at the hospital for about 15 hours, until other clinicians arrived to relieve him.
Coming Together
In the hours after the shooting, Levy and Weiss were most struck to see how many people were looking out for others. "For a place like Las Vegas that you wouldn't think would have this community, everyone came together," Levy says.
At Sunrise, for example, staff members from clinicians and administrators to respiratory techs and janitorial services, flowed into the hospital to help that night. Many patients told Weiss he should help someone else because other people needed care more than they did. And for two months after the shooting, people from hospitals across the country sent posters, cards, letters, pictures, and gifts to Sunrise to show their support.
Weiss says that this encouragement has helped him with the healing process. "I take a lot of comfort knowing I trained for a job, I was available when I was needed the most, and I was able to provide some help and some comfort to people," he says.
Jennifer Walker is a freelance writer in Baltimore, MD. Contact Jennifer at [email protected].
Thank you for reading AAPA's News Central
You have 2 articles left this month. Create a free account to read more stories, or become a member for more access to exclusive benefits! Already have an account? Log in.