Filter by Topic
Filter by Stage
Filter by Content Type
Career Resources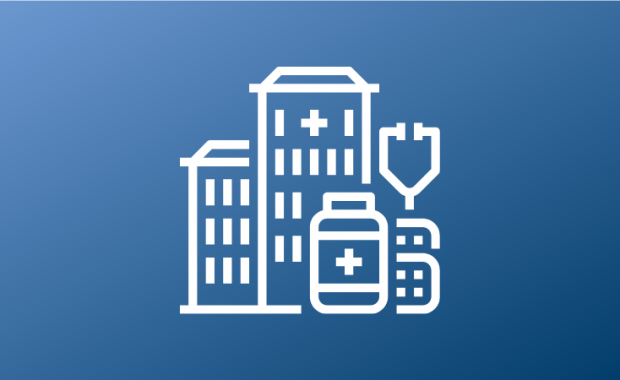 Explore a new career direction or specialty with this collection of AAPA and partner resources, salary data, and CME on various practice areas, including Administration, Dermatology, Education, Emergency Medicine, Family Medicine, Hospital Medicine, Internal Medicine, Orthopaedic Surgery, Telemedicine, and Urgent Care.
Despite the promised efficiency of using EHR systems, more than one in four PAs spend at least two hours per day, outside of office hours, documenting clinical care in their EHR system. Here is the good and bad news about EHRs.
With over 200 accredited PA programs throughout the country, how do you decide which one is right for you? Here, five important factors to consider.
Having the right work-life balance can reduce stress for medical professionals as well as increase on-the-job focus, resulting in high job satisfaction and career success, healthier patients—and a healthier provider. However, maintaining that balance can be more daunting than ever before for those in healthcare.
While it's no secret that getting through PA school is one of the most difficult tasks you'll ever accomplish, there are a few things you can do to ensure that you pass with flying colors.
PA Verdale Benson knows that PA career flexibility is both a blessing a burden. His advice to new grads who are trying to choose a specialty: pursue your passion and maximize your career-growth potential.
Sometimes resolutions are about bettering ourselves professionally. January is a great time to reflect on your PA practice, spend some time updating your professional documents, and strategizing your next career move.
Accruing Healthcare Experience (HCE) and Patient Care Experience (PCE) hours is one of the most time-intensive aspects of applying to PA school. Here are recommendations to obtain these patient-related work hours.
This quick checklist and timeline will provide some structure when preparing your application for CASPA. Use this guide to prevent potentially costly mistakes and delays in submitting your application.