Filter by Topic
Filter by Stage
Filter by Content Type
Career Resources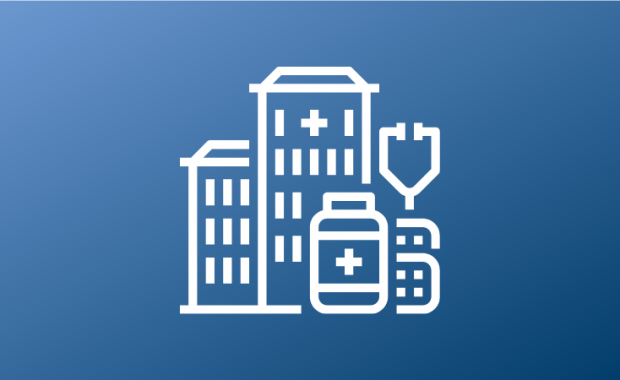 Explore a new career direction or specialty with this collection of AAPA and partner resources, salary data, and CME on various practice areas, including Administration, Dermatology, Education, Emergency Medicine, Family Medicine, Hospital Medicine, Internal Medicine, Orthopaedic Surgery, Telemedicine, and Urgent Care.
As an in-home healthcare provider, Sarah Kaplan, PA-C, is among a rapidly growing number of medical professionals who are revitalizing the once-common practice of bringing urgent and primary care services directly into the homes of their patients.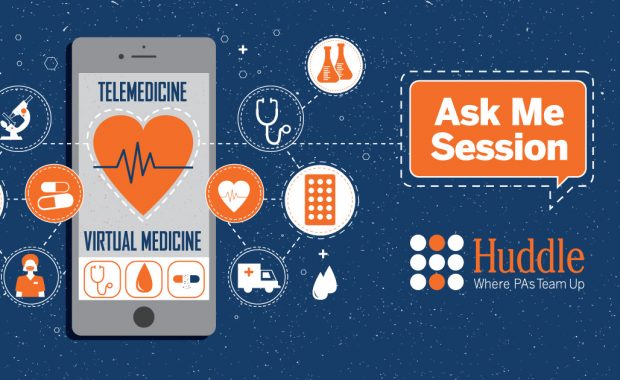 Huddle's latest Ask Me session recruited virtual medicine PAs Desmond Watt and Amanda Shelley to engage in field-related discussions with AAPA members. Virtual health, or telemedicine, is an emerging healthcare space that PAs have the opportunity to not only join, but lead.
As we advance in our careers, it's natural to want to take on more responsibility. But there's a tricky balance – we don't want our PA practice or our enthusiasm for healthcare to suffer. Follow these four tips to take on more without burning out.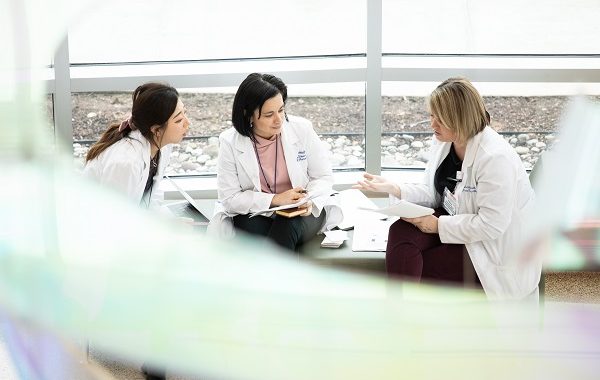 Sponsored Content
One of the major advantages of becoming a PA is that it is relatively easy to change from one specialty to another without the need for new certification. More than 50% of PAs will change specialties during their careers, according to AAPA's Salary Report.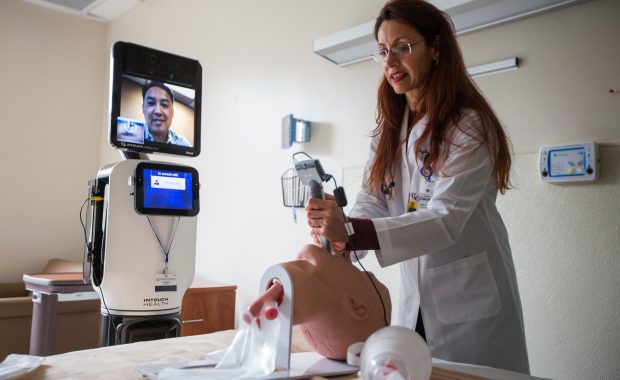 What do virtual medicine, telehealth, telemedicine mean? And how might they affect you and your daily practice? Desmond Watt, PA-C, president of the PAs in Virtual Medicine and Telemedicine special interest group, shares what you should know.
In your job interview, be prepared for in-depth questions. This resource can help you anticipate what questions to expect. We've provided some space for you to make notes in advance. Remember: You are interviewing because you are a good candidate, so be confident. Most interviewers are more interested in getting to know you as a person.
Don't forget the interview process is two-way. Ask questions and learn whether this is an environment in which you will thrive as a PA, and to determine if this position reflects your interests and desired style of practice.
A well-written cover letter is an effective way to introduce yourself and your work to prospective employers and spark their interest in meeting you. Cover letters should be concise, lively, and tailored to each position for which you apply. Cover letters follow a general format. Use our guide and make sure yours gets you the position you want.