Filter by Topic
Filter by Stage
Filter by Content Type
Career Resources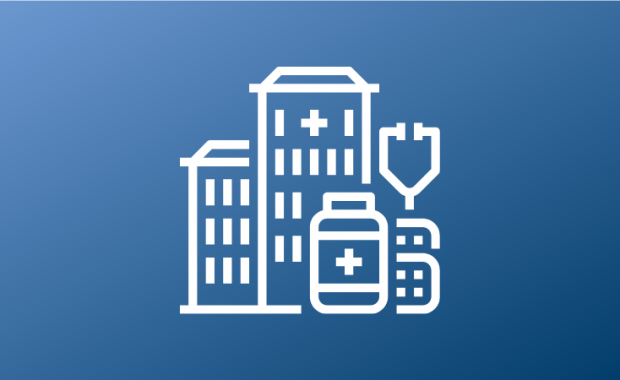 Explore a new career direction or specialty with this collection of AAPA and partner resources, salary data, and CME on various practice areas, including Administration, Dermatology, Education, Emergency Medicine, Family Medicine, Hospital Medicine, Internal Medicine, Orthopaedic Surgery, Telemedicine, and Urgent Care.
Whether you are just starting your PA career, are in mid-practice, or near retirement, be cognizant of what drives and ignites you. By taking inventory, considering new initiatives, and talking to other PAs, you can find your passion.
Sometimes resolutions are about bettering ourselves professionally. January is a great time to reflect on your PA practice, spend some time updating your professional documents, and strategizing your next career move.
Three career experts offer their advice on AAPA member-submitted contract negotiation questions.
PAs need to create professional boundaries as part of a healthy career.
AAPA is working to solve the PA pay gap by making sure that every PA has the tools they need to effectively negotiate their pay and benefits. The articles, resources, and tips on this page are the first step you can take with us to make this happen!
This article covers ways of using the in-depth benefits data uniquely offered by AAPA to make the most of your contract negotiation.
Interviews can be stressful, no doubt about it! I've found in my work with PA clients that preparation (especially for difficult questions) is an effective way to promote confidence and even turn anxiety into excitement about meeting with a prospective employer. Effective preparation involves careful assessment of your abilities as a clinician (and person) and how they correspond to the job, and also working out your replies to commonly asked difficult questions in advance.
Is it always in a PA's interest to have an employment contract? Are there some situations in which it is better to go without one?