Filter by Topic
Filter by Stage
Filter by Content Type
Career Resources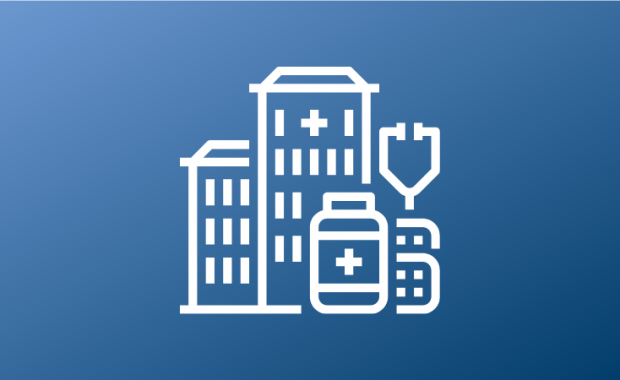 Explore a new career direction or specialty with this collection of AAPA and partner resources, salary data, and CME on various practice areas, including Administration, Dermatology, Education, Emergency Medicine, Family Medicine, Hospital Medicine, Internal Medicine, Orthopaedic Surgery, Telemedicine, and Urgent Care.
With over 200 accredited PA programs throughout the country, how do you decide which one is right for you? Here, five important factors to consider.
While it's no secret that getting through PA school is one of the most difficult tasks you'll ever accomplish, there are a few things you can do to ensure that you pass with flying colors.
Accruing Healthcare Experience (HCE) and Patient Care Experience (PCE) hours is one of the most time-intensive aspects of applying to PA school. Here are recommendations to obtain these patient-related work hours.
This quick checklist and timeline will provide some structure when preparing your application for CASPA. Use this guide to prevent potentially costly mistakes and delays in submitting your application.
For Sheri A. Shebairo, MBA, PA-C, getting to the bottom of an issue has been a driving force throughout her professional life. Her first career was as a television news reporter in New York, but she always knew she wanted to have a more personal impact on the lives of others.
The media is an important way to reach the public and policymakers so they better understand who PAs are, what you do, and how they can support your work. This video covers the simple skills and strategies PAs can use when participating in media interviews.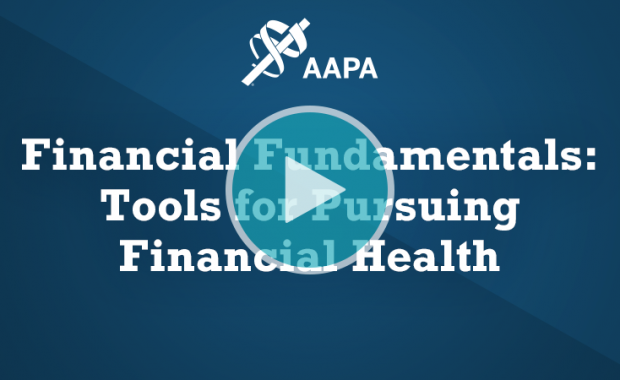 In this one-hour webinar, learn what it takes to get into PA school and how to make yourself a more competitive applicant.
By focusing on the finish line from the very start, developing strong personalized study skills, and maintaining a willingness to adapt, students will learn how to feel confident on test day through both didactic and clinical years.