Filter by Topic
Filter by Stage
Filter by Content Type
Career Resources
Knowing the latest industry standard for every aspect of your compensation—from salary to a large array of fringe benefits is the key to knowing what to ask for when negotiating.
As this country continues the transition to a value-based healthcare delivery system, it's essential that PAs be visible and recognized for the care they deliver.
The absolute number of patients seeking care is increasing, and many more patients have multiple chronic conditions than they did a generation, or even a decade, ago.
Senior executive for the largest hospital system in Texas expounds on PA hiring, utilization and retention.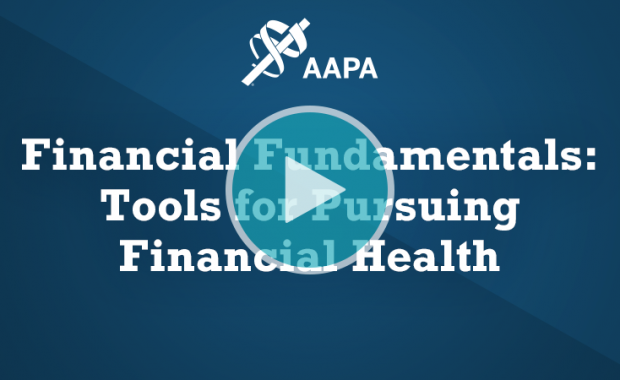 In this one-hour webinar, learn what it takes to get into PA school and how to make yourself a more competitive applicant.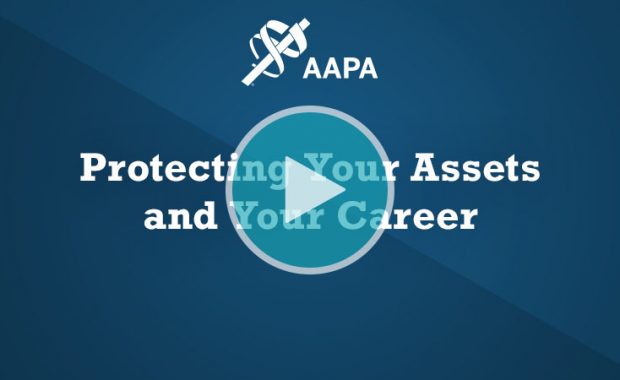 Learn basic concepts of medical malpractice law, how they apply to PAs, and how you can transfer malpractice risk away from the PA's personal assets.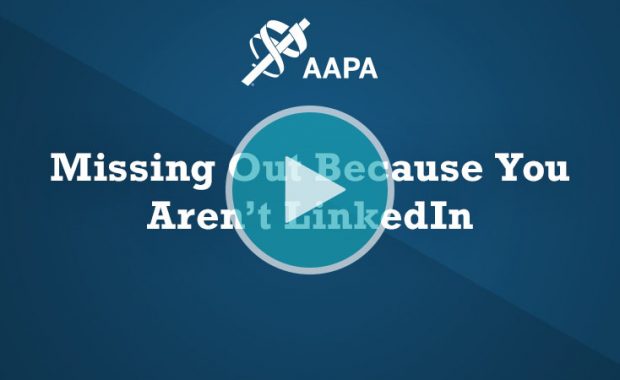 Don't overlook the importance of a professional profile on LinkedIn while you are a PA student.