Filter by Topic
Filter by Stage
Filter by Content Type
Career Resources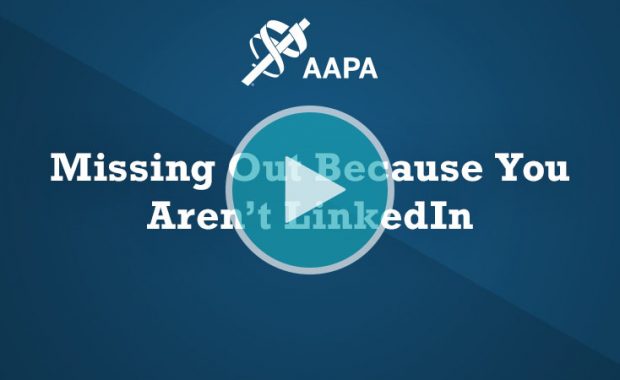 Don't overlook the importance of a professional profile on LinkedIn while you are a PA student.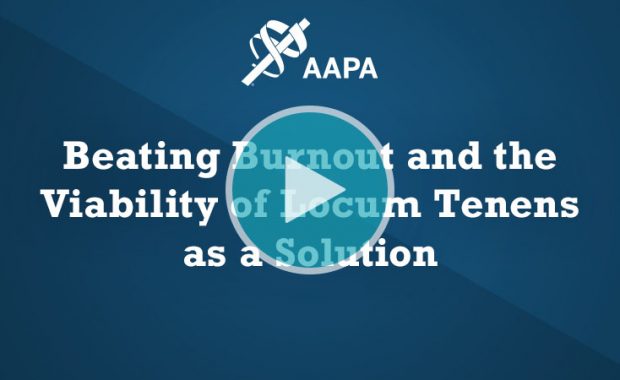 Thomas Massing, a Locums Tenens PA, and Mike Freeman, a dedicated staffing professional, will share with you what causes burnout among PAs and how locums can be a viable solution and how to capitalize on this opportunity.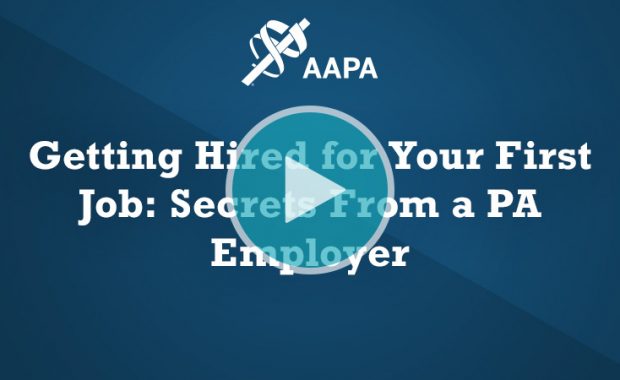 Come hear tips and tricks as you prepare for the PANCE. From study hints to day-of pointers, this session is for all the test takers… the cautiously optimistic, the nervous wrecks, and all those in between.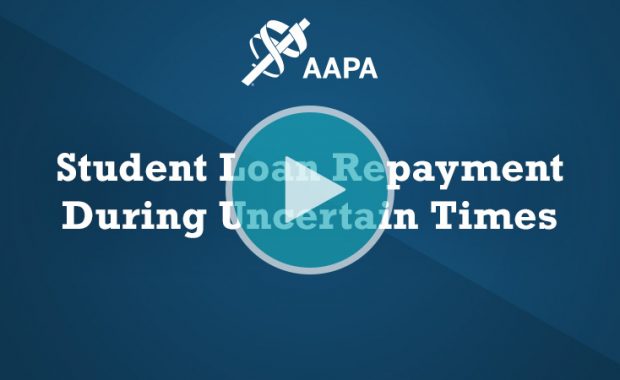 In these uncertain times, you may be wondering what options PAs have for paying back their student loans after graduation.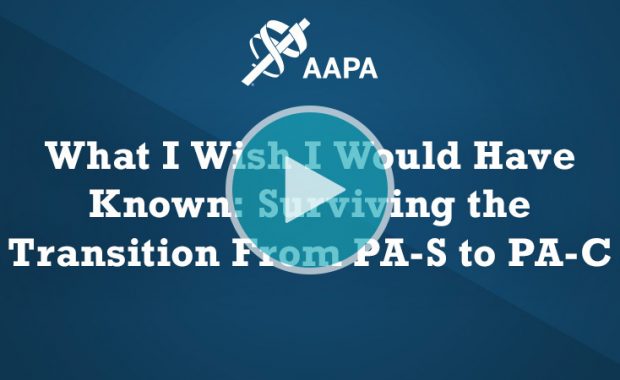 In this one-hour webinar, learn what it takes to get into PA school and how to make yourself a more competitive applicant.
Use our checklist to be prepared to start practicing strong on day one.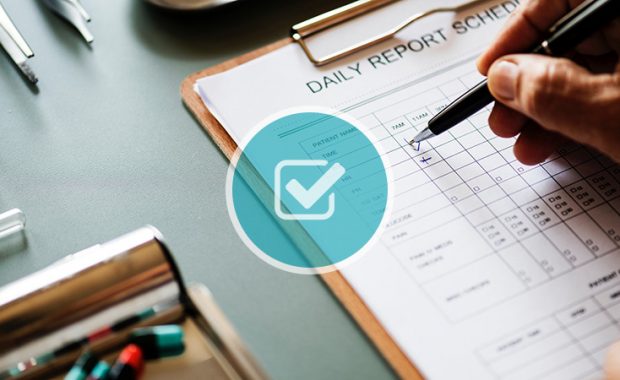 Congratulations! You've accepted the job and negotiated a solid contract. Make sure you're ready to start practicing with our checklist.