Filter by Topic
Filter by Stage
Filter by Content Type
Career Resources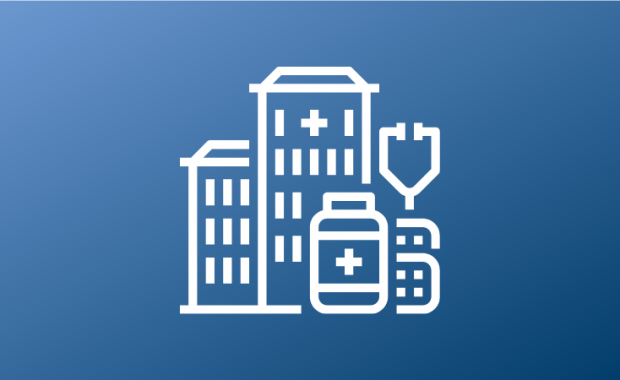 Explore a new career direction or specialty with this collection of AAPA and partner resources, salary data, and CME on various practice areas, including Administration, Dermatology, Education, Emergency Medicine, Family Medicine, Hospital Medicine, Internal Medicine, Orthopaedic Surgery, Telemedicine, and Urgent Care.
Whether you are just starting your PA career, are in mid-practice, or near retirement, be cognizant of what drives and ignites you. By taking inventory, considering new initiatives, and talking to other PAs, you can find your passion.
Three career experts offer their advice on AAPA member-submitted contract negotiation questions.
Practicing abroad is a great way to enhance your experience as a PA – both professionally and personally. But international practice requires more preparation than practicing in the U.S.
PAs need to create professional boundaries as part of a healthy career.
Even the most successful PA career hits the occasional snag that can make transitioning to a new position challenging. Aside from potential contract disputes, a frequent trouble spot is obtaining a positive reference from a former employer with whom there was a conflict. Find out how you can deal with negative job references.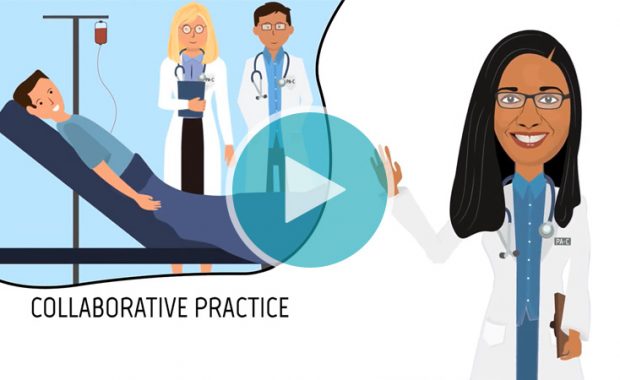 Be ready to educate your current and future employers about working with PAs using these talking points.
Get the pay and benefits you deserve with the 2021 AAPA Salary Report. Free to AAPA fellow, student and retired members.
Work your network to find your next job. Here are some ways we can help you connect with PAs and employers.