Filter by Topic
Filter by Stage
Filter by Content Type
Career Resources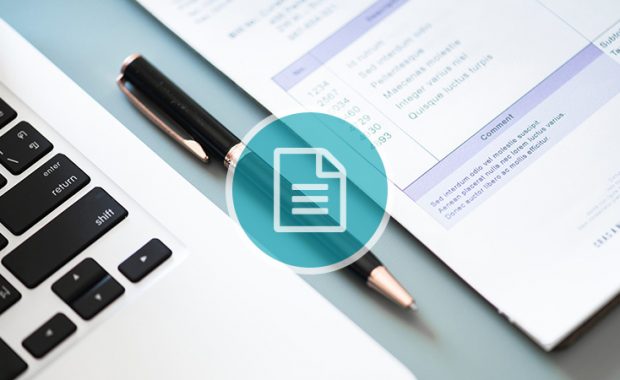 Here's a list of questions you can ask yourself to help determine where your interests as a PA lie.
Protect yourself personally, professionally, and financially – know how to negotiate a strong contract that works for you.
Thinking about taking time off? Here are some tips to make a clear reentry plan so you can resume practicing as quickly and seamlessly as possible.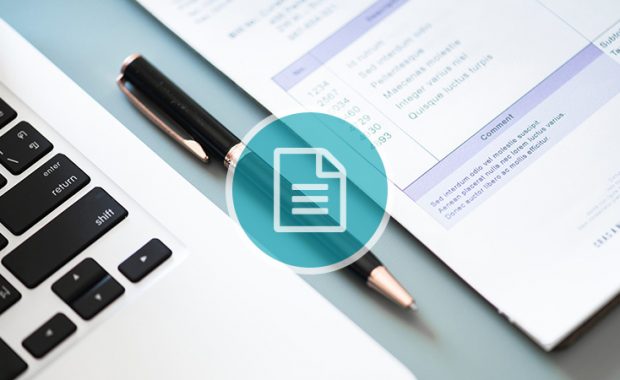 Here are some considerations for PAs who wish to take a break from full-time clinical practice.