Filter by Topic
Filter by Stage
Filter by Content Type
Career Resources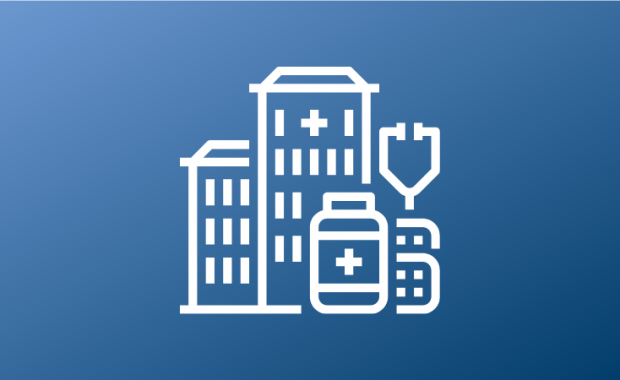 Explore a new career direction or specialty with this collection of AAPA and partner resources, salary data, and CME on various practice areas, including Administration, Dermatology, Education, Emergency Medicine, Family Medicine, Hospital Medicine, Internal Medicine, Orthopaedic Surgery, Telemedicine, and Urgent Care.
Ethical issues may arise with each patient encounter. Join AAPA for this FREE webinar on what to do when the ethical choice isn't clear.
Learn about the U.S. Public Health Service Commissioned Corps, one of the eight uniformed services. Then hear from a recent student and officer's experiences in the Senior Commissioned Officer Student Training and Extern Program (SRCOSTEP). Finally, learn how to apply for this elite paid internship for graduate students!
The media is an important way to reach the public and policymakers so they better understand who PAs are, what you do, and how they can support your work. This video covers the simple skills and strategies PAs can use when participating in media interviews.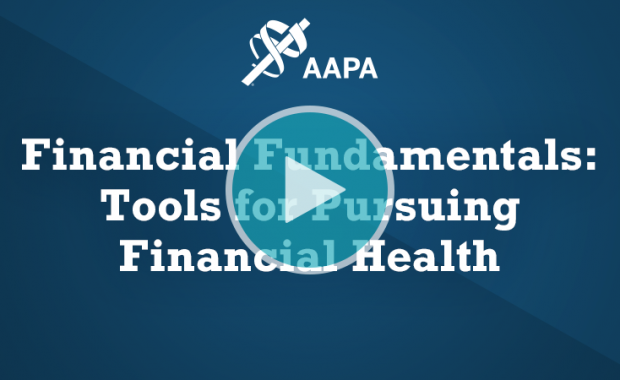 In this one-hour webinar, learn what it takes to get into PA school and how to make yourself a more competitive applicant.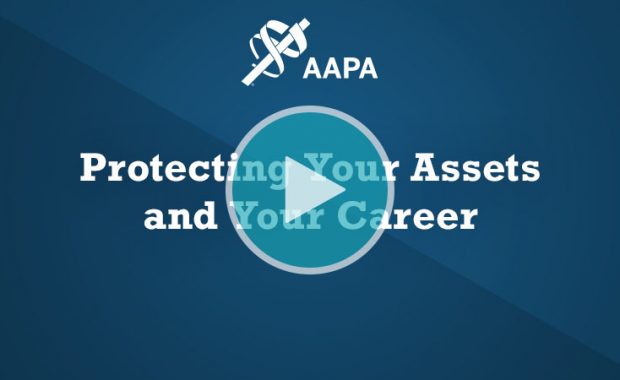 Learn basic concepts of medical malpractice law, how they apply to PAs, and how you can transfer malpractice risk away from the PA's personal assets.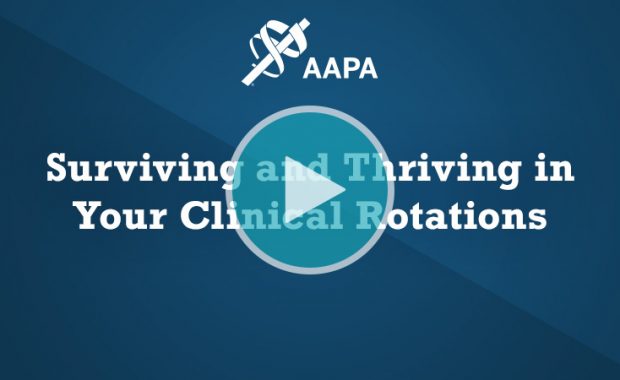 Get an overview of helpful tips and pearls of wisdom for students entering the clinical phase of their education. Learn how to study during clinicals, how to elicit and act on feedback, and ultimately maximize the clinical experience.
By focusing on the finish line from the very start, developing strong personalized study skills, and maintaining a willingness to adapt, students will learn how to feel confident on test day through both didactic and clinical years.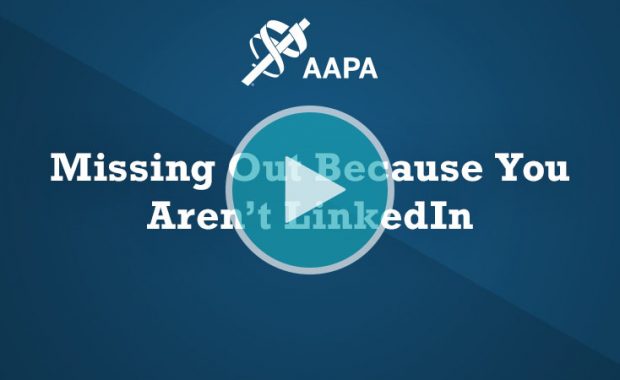 Don't overlook the importance of a professional profile on LinkedIn while you are a PA student.