Filter by Topic
Filter by Stage
Filter by Content Type
Career Resources
PAs need to create professional boundaries as part of a healthy career.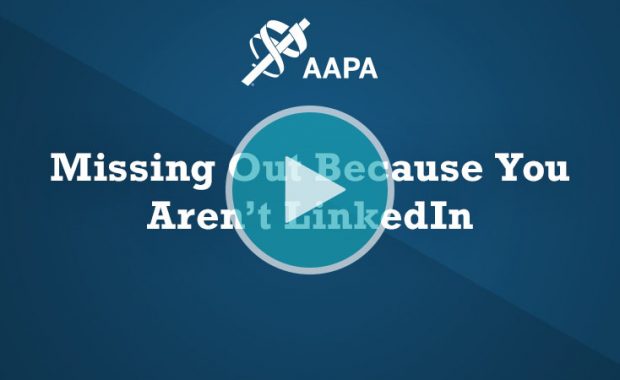 Don't overlook the importance of a professional profile on LinkedIn while you are a PA student.
Use our checklist to be prepared to start practicing strong on day one.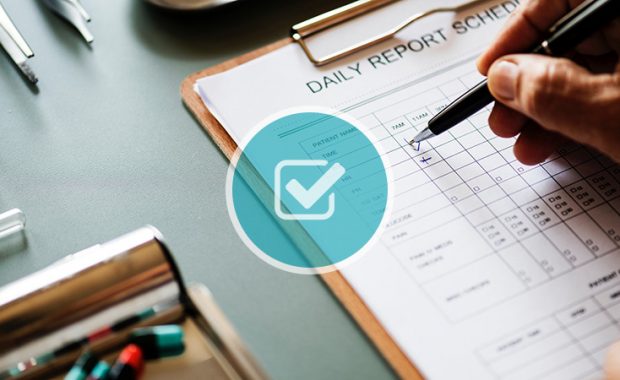 Congratulations! You've accepted the job and negotiated a solid contract. Make sure you're ready to start practicing with our checklist.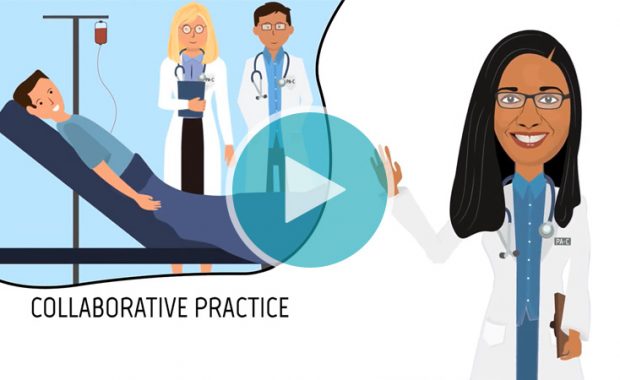 Be ready to educate your current and future employers about working with PAs using these talking points.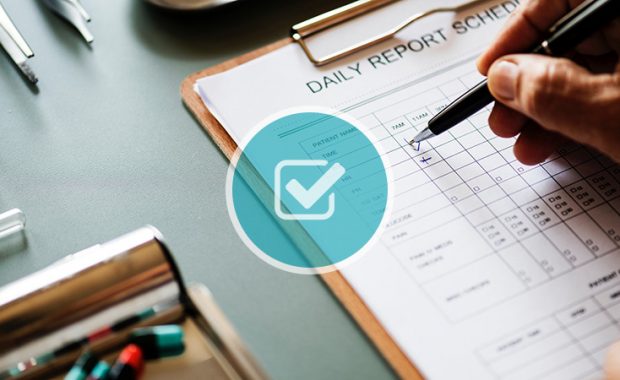 There are standard records that all practicing PAs (and PA students) should collect and maintain. We've compiled them into a detailed and handy checklist so you can make sure you have what you need.
Work your network to find your next job. Here are some ways we can help you connect with PAs and employers.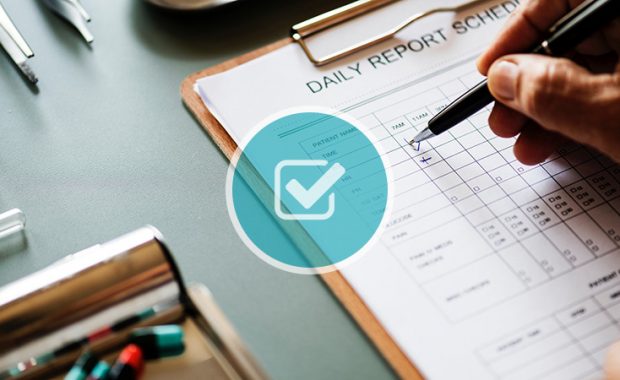 Make sure you've got all the major milestones and deadlines checked off as you prepare to graduate and launch your PA career.