Filter by Topic
Filter by Stage
Filter by Content Type
Career Resources
By focusing on the finish line from the very start, developing strong personalized study skills, and maintaining a willingness to adapt, students will learn how to feel confident on test day through both didactic and clinical years.
A PA is a nationally certified and state-licensed medical professional. Learn how to acquire the experience you need for PA school and how to get and maintain your certification.
As you begin or reinvent your PA career, you have endless options. Head into a clinical or nonclinical role or consider independent contracting. We've got a list of questions you can ask yourself to help determine where your interests lie, and a video that can help you envision all the places your PA career can take you.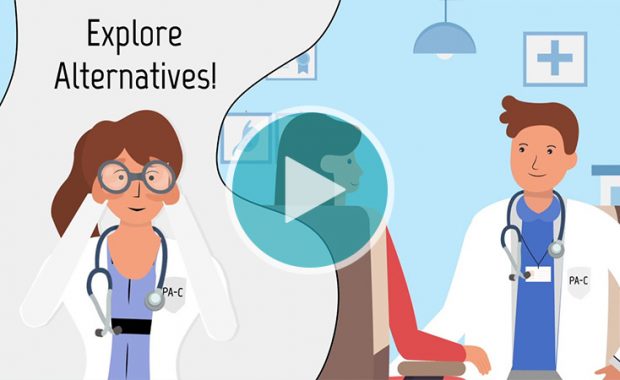 There are so many ways to be a PA…from clinical practice in dozens of specialties to non-clinical careers in research and education. Check out our video to help you explore your options and take advantage of tools to help you get there!
Jennifer Hohman has helped hundreds of PAs get their dream jobs. Put her expertise to work for you!
To help practicing PAs to navigate patient relationships well, AAPA has developed ethical guidelines for the PA profession that offer a framework for your decision-making and confidentiality in the internet age.
What is a PA (physician associate/physician assistant)? PAs are medical professionals who diagnose illness, develop and manage treatment plans, and more.